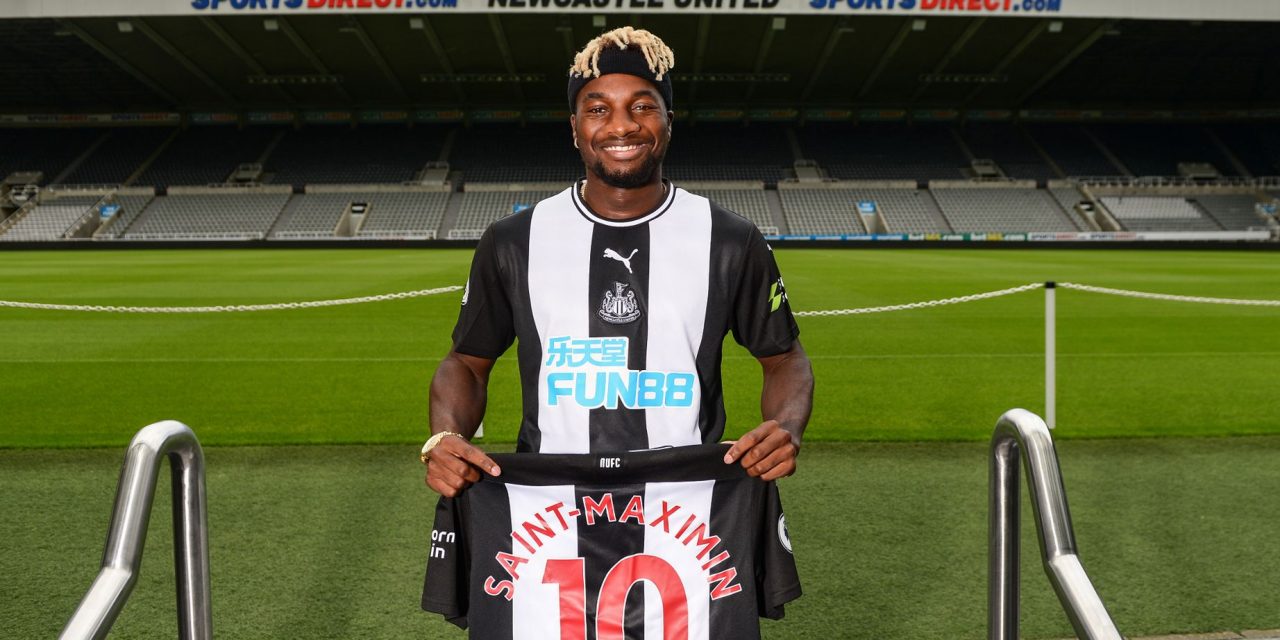 Saint-Maximin messages
Newcastle starlet Elliot Anderson has singled out Allan Saint-Maximin for his help with settling into the first-team environment. Anderson has been called up to train with the senior squad and could be considered sooner than expected given injury issues for Steve Bruce. Speaking about Saint-Maximin – who is one of those attackers nursing an injury – the 18-year-old was full of praise for the Frenchman.
Elliot Anderson said: "He has been a massive help. He gives me a bit of confidence boost sometimes when I've been left out of the squad, he'll message me and tells me to keep working and I will get my chance. When I first came up, he made me feel part of the squad through his Instagram posts, and it makes you realise he's there for you."
Geremi opens up on Magpies regret
Former Newcastle defender Geremi has admitted he does regret not being able to help the Magpies achieve more during his time on Tyneside. The former Cameroon international was signed by Sam Allardyce in 2007 and had a two-year spell at St. James' Park. However, the now-42-year-old has revealed he does have one regret from his time representing Newcastle.
Geremi said: "If a player leaves without any titles or success, you cannot be happy because the day that you sign for the club, it is to help the team to get better," the former Chelsea and Real Madrid man told ChronicleLive. At the end of the day, if you don't have that, you just get frustrated. This is me now. I don't know how some people feel but these are my principles. My principles are when I sign for a team, it's with all my heart to help the team become big. If you leave and you don't achieve that, no, you cannot be happy."

Donate to Premier League Museum
Leaderboard
Leaderboard is empty