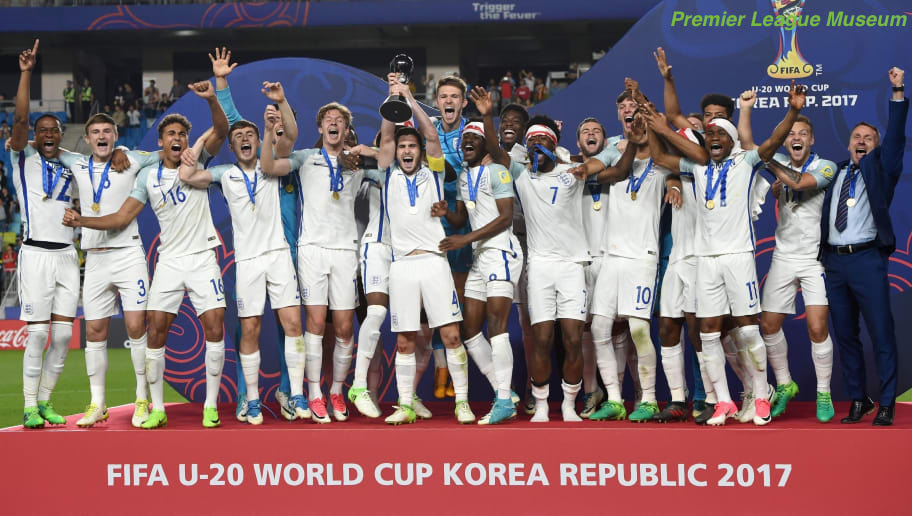 England boss Southgate praises Saka and Smith Rowe
Gareth Southgate has praised two Arsenal youngsters in Emile Smith Rowe and Bukayo Saka ahead of this summer's Euro 2020.
Gareth Southgate said: "Emile Smith Rowe getting his opportunity at Arsenal. We know those kids are there and we know the talent is there, but when the buying and spending power of the clubs is greater than anything around Europe, and the pressure is on to have immediate success, it is easier to go and buy the finished product from abroad. There was always this blockage for young English players, now they're getting their chance. Those two boys at Arsenal, Saka and Smith Rowe, have been a huge breath of fresh air in their team and there are more across the country if they get their opportunity."
Adams undecided on Odegaard
Arsenal legend Tony Adams believes the 'jury is out' on Real Madrid loan star Martin Odegaard. The Gunners signed Odegaard on loan until the end of the season towards the end of the January transfer window with Mikel Arteta short of creativity in the first half of the campaign. The Norwegian midfielder's influence has been felt with quick, smart passes aplenty, but former Arsenal defender Adams is still unsure whether Odegaard is suited to the Premier League.
Tony Adams said: "The Premier League is a bit special with respect that Odegaard has come into this league. Some people respond to it and can do it, some people can't. If you get them in on loan and go 'let's have a look if he can do it or not, if he can play in this league'. I think the jury's out. I think he's a super player, very talented. But is the Premier League for him? Not too sure about that."

Donate to Premier League Museum
Leaderboard
Leaderboard is empty