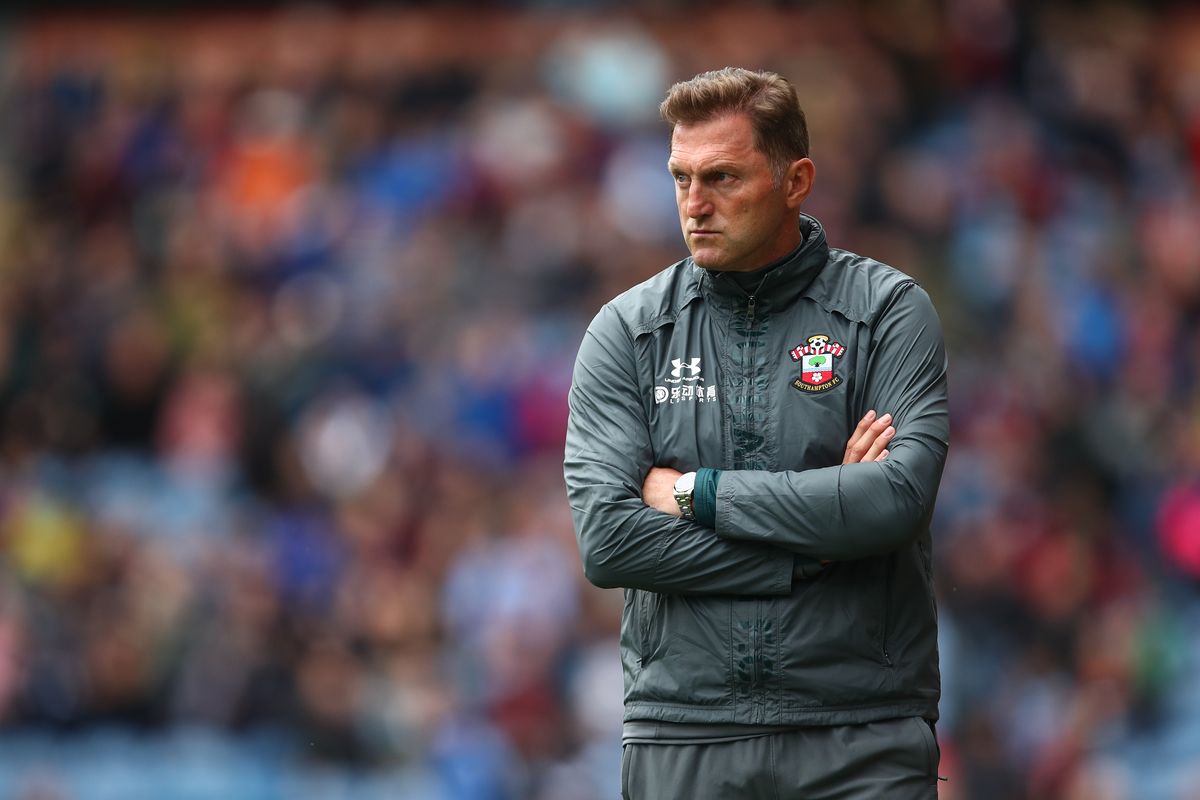 RALPH Hasenhuttl remains confident Saints will have enough to avoid being dragged into a relegation battle, insisting: "You can be sure that we will find the way out here." 
Asked if he feels his side are now in a relegation battle,
Ralph Hasenhuttl said: "It's not important what I think. It's important what the table says and the table says with 30 points you are relegated. We haven't taken points for a long time, or one against Chelsea and that's it. We know that it is always tough for us to win Premier League games. I think we have shown this season that we can be a different side also, but it is not so easy to find a way back to where we have been. It's a hard way, hard work to do, but when you know us as a club and as a team, through what terms we have gone in the past, then you can be sure that we will find the way out here."
All eyes have now swiftly turned to what looks like a pivotal battle at Bramall Lane on Saturday, providing Saints with a chance to finally end their winless drought when they play rock-bottom Sheffield United.
Ralph Hasenhuttl said: "If we don't win, we are not relegated.We must pay attention what situation we are in, with 30 points we will be relegated, but we have not only Sheffield to win. We want to win games. Every weekend is an opportunity and the more we are looking at what we can do better, the more chances we will have to win games. At the moment we only win games when we are outperforming. This is the fact. But there are some reasons why it is like this at the moment. We know this situation we are in. You see that I subbed on three academy players (at Everton). I don't know how many Premier League teams have to do this. We do it because we have no alternatives at the moment because of our injuries we have. This is fact, we know this, we cannot change it in the moment, but as soon as players come back we have more alternatives and then we have a bigger chance I think for being competitive."
Saints' Premier League woes deepened on Monday evening as they lost 1-0 against Everton. Richarlison's ninth-minute goal was all that separated the sides at Goodison Park as Saints remained stuck on 30 points. Following Fulham's recent resurgence, the gap between Saints and the relegation zone now sits at seven points with 12 games to play.

Donate to Premier League Museum
Leaderboard
Leaderboard is empty