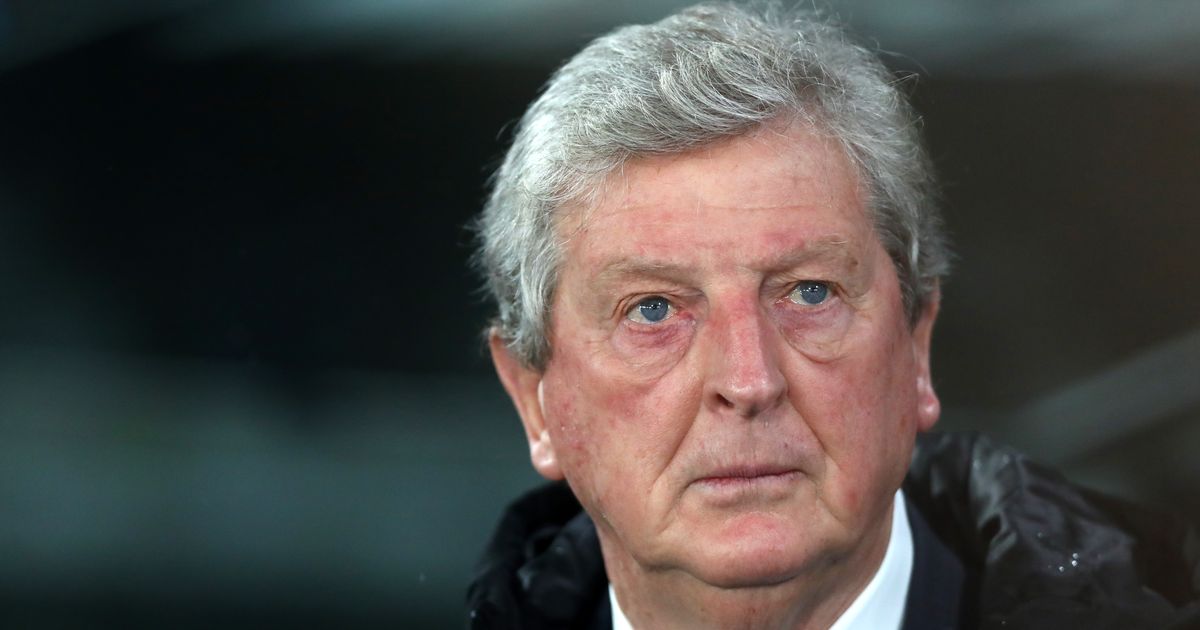 Roy Hodgson says things will not be made any easier for his Crystal Palace side if Edinson Cavani is unable to play for Manchester United on Wednesday evening. The Uruguayan forward has been out of action since mid-February due to a muscular injury but has recently returned to training.
Roy Hodgson said: "Well unfortunately if it's not him it's Martial. If it's not him it's Greenwood. If it's not him it's Rashford. So it's really take your pick up there, isn't it? One world star after another. Fantastic group of players. We have to be ready for everything they're going to throw at us, and they're going to throw a lot at us because as you rightly say they have so many good quality players at their disposal. That's why they score so many goals. They don't need that many chances either to score the goals, because people chip in with goals from all sorts of angles and distances."
Hodgson has called on his side to maintain the defensive spirit that they have shown to take points from their last two matches but admits they need to do more going forward, pointing to the Eagles' 3-1 win over United earlier in the season as an example of how they can operate on the counter-attack.
Roy Hodgson said: "We're aware that we're playing the team that lies second in the table, a team that hasn't lost away from home in 20 games, all those figures are impossible to debate or detract from. What we can do is to try and make certain that we get our act together, that we prepare for the game in the best possible way, that we defend as well as we've done at least in the last couple of games against a team that's had more possession than us because that could easily happen again tomorrow night. To make certain that they can't get through and then hope that when we do win the ball back we will be able to hurt them on the counter-attack like we've done on several occasions in the past."

Donate to Premier League Museum
Leaderboard
Leaderboard is empty