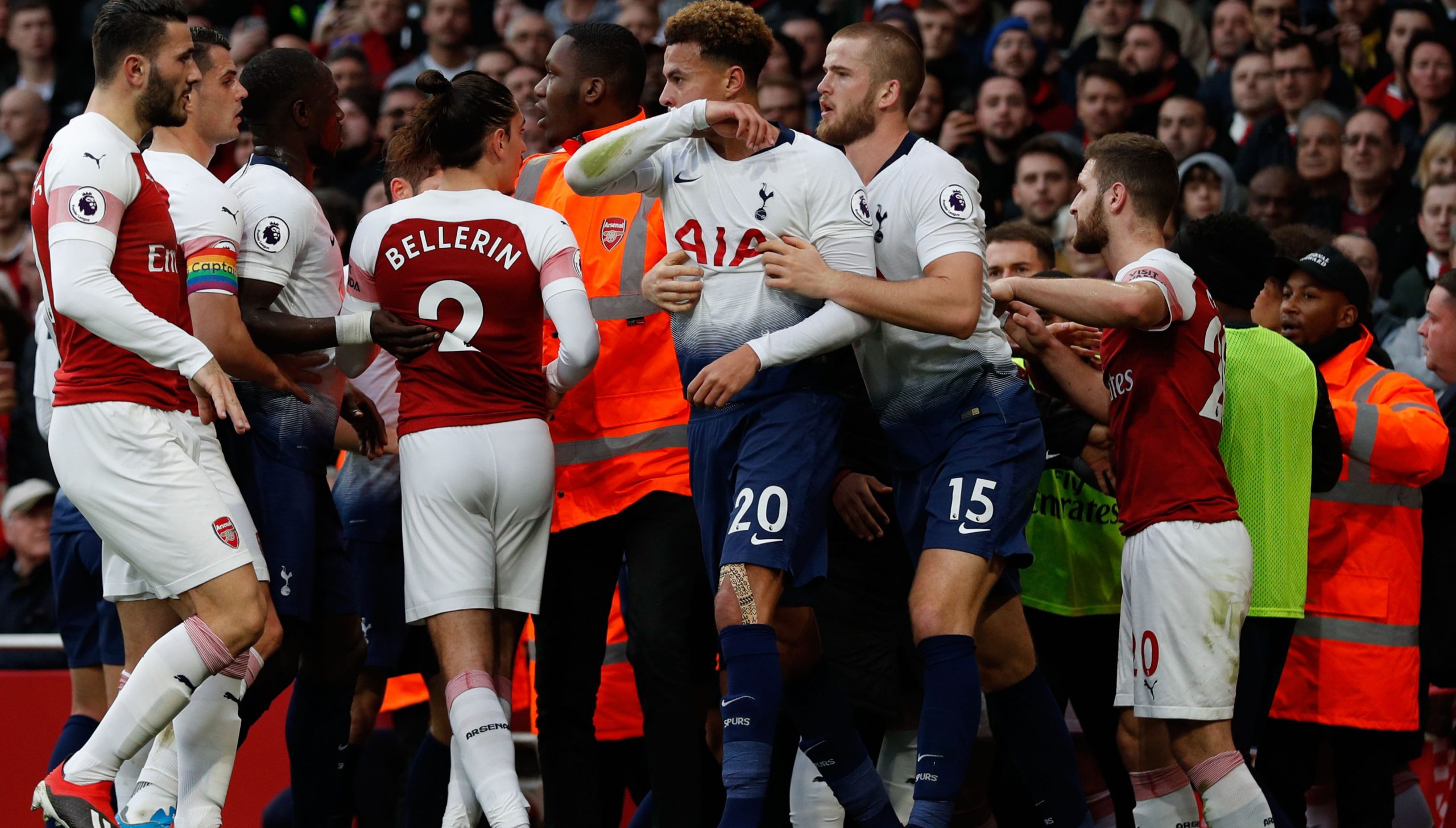 Alexandre Lacazette believes the senior players at Arsenal have to start proving themselves. The Gunners picked up an impressive 3-1 win away at Leicester City on Sunday, to briefly move ahead of arch-rivals Tottenham in the table. Spurs' 4-0 win over Burnley put them back in the box seat for north London bragging rights this season, but the Gunners will be hoping to put a poor campaign behind them and end the season on a high.
Alexandre Lacazete said: "We talk a lot about the young players who play really, really well to help the team, but the senior players, we need to be ready to be good, so we don't have to rely on the younger players. When everyone is focused and good it's easier for Arsenal."
The Gunners are tenth in the Premier League table and face an uphill battle to get into Europe next season.
Alexandre Lacazete added: "We need to play well and show to the coach that we deserve to be in the side."

Donate to Premier League Museum
Leaderboard
Leaderboard is empty