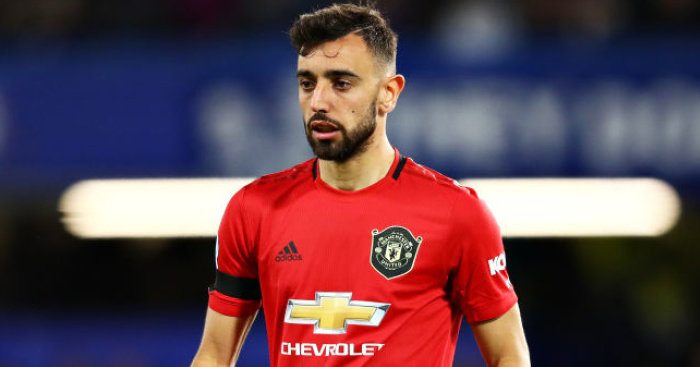 Ole Gunnar Solskjaer believes he might be a worse loser than Bruno Fernandes at Manchester United but is better at hiding his emotions than the midfielder. Fernandes struggles to contain his frustration when United fail to win games and his relentless pursuit of excellence has had a knock-on effect of some of his teammates at Old Trafford. Ever since his arrival last January Fernandes had admonished teammates on the pitch when he's believed it to be necessary and his emotions tend to bubble up to the surface when United lose games.
Ole Gunnar Solskjaer said: "You know if you are at Man United and you enjoy losing, you are at the wrong place. I don't show my frustration maybe so much as Bruno but I think maybe I am the worst loser. You have probably not seen it but some of the players have."
United haven't often had to deal with the disappointment of defeat this season, losing just two of their last 22 games in all competitions. The France international has been the subject of racist abuse on social media in recent weeks, but Solskjaer believes he is capable of blocking that out and he's backed the forward to come through his lean patch.
Ole Gunnar Solskjaer said: "I am 100 per cent confident that Anto doesn't look through the social media, what people are saying about him," he said. I have had discussions with him about the latest abuse that he got, the racial abuse, and he had not seen it because he just focuses on himself, works hard. He knows he is going through a difficult patch but he knows that he will come through it because he has the quality to."