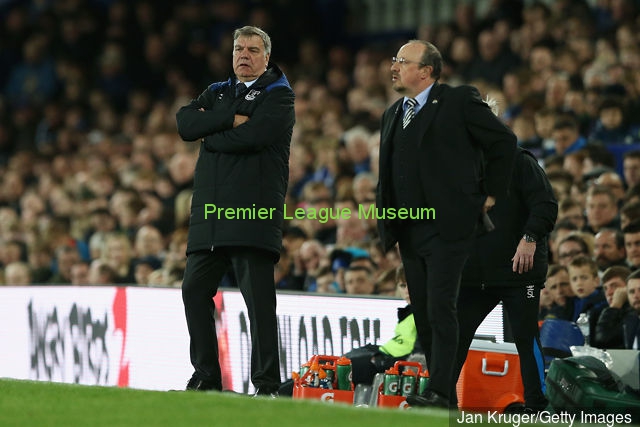 West Brom manager Sam Allardyce believes VAR made the 'right decision' by ruling out Lewis Dunk's goal. The controversial moment of the game came in the 29th minute as Albion were awarded a free-kick after Gallagher fouled Alexis Mac Allister just outside the box. Skipper Lewis Dunk took the free-kick quickly, but AFTER the whistle and put his effort into the top corner with Sam Johnstone still totally out of position.
Sam Allardyce said: "Well he (Mason) explained when he came over why he did it. He said "He had blown the whistle and blown it again before the ball and hit the back of the net" VAR had sorted that out so I am pleased to say VAR played the right part in that. But all I am saying now is that I didn't know a quick free kick was allowed anymore because I have never seen one for over two or three years both as a manager and when I have been watching football. I have never seen anybody ask the referee to take a quick free kick to go and score. So, I am glad this one wasn't allowed, and we have got a 1-0 victory."
However, Allardyce could see why Dunk would be aggrieved by the decision.
Sam Allardyce said: "Well if I were him, I would be disappointed if you thought you had scored. But I'm disappointed by the decision to give the first penalty, but at the end of the day we have to show our disapproval if we are bitterly disappointed by it. As if we don't, then none of us will get better and what we doing that is referee, assistant referees, managers, players, coaches. So, we all have to hear what people say about us if we feel you have been wronged by a decision."