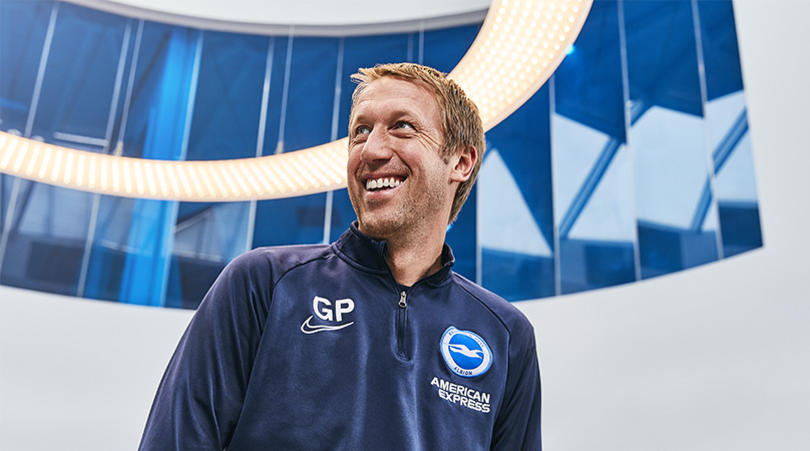 Graham Potter said he could not understand why Albion were denied a free-kick goal at West Brom. But the head coach admitted his side also had only themselves to blame for missing chances – including two penalties. Lee Mason disallowed a quickly-taken free-kick by Lewis Dunk during the 1-0 defeat at the Hawthorns. He appeared at one stage to have awarded the goal.
Graham Potter said: "As far as we know Lewis asked if he could take the free-kick and he said yes. Then he blew his whistle and Lewis put the ball in the goal. In between that happening I think a second whistle was blown. I'm not quite sure what that whistle was for."
Potter was told Dunk had described the decision as horrendous.
Graham Potter replied: "I can see here he is coming from. I'm still not clear what the second whistle was for. Then I also ask why he was okay to blow the whistle in the first place to allow the quick one. But yes, it's frustrating."
Pascal Gross and Danny Welbeck both hit the woodwork with spot kicks.
Graham Potter said: "We've only got ourselves to blame in that regard. They can happen, they are not easy. We have also had some other chances in open play so again it's a game that has got away from us."