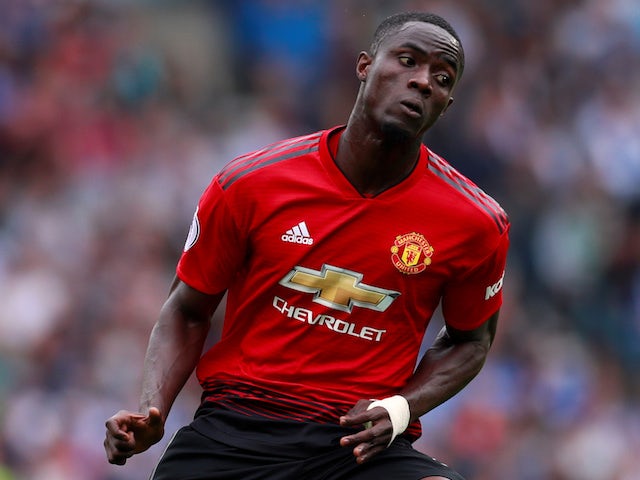 Eric Bailly believes that Ole Gunnar Solskjaer's magic touch as Manchester United manager is his communication and man-management, which stems from his experience as a player. Solskjaer's coaching qualities were questioned earlier in his tenure, especially once he signed on a permanent deal to be United's head coach. Many of Solskjaer's fiercer critics have had to eat their words a little, while the United players have rallied around the former striker. And when asked by Guillem Balague about Solskjaer and what he is like as a manager, Bailly said that he is a relaxed person who takes the pressure off the players.
Eric Bailly said: "He's relaxed, a person that doesn't put too much pressure on you. He's a very relaxed person," 
Bailly was then asked: "What is his magic touch, what is it that makes you think, 'Ah, that's why he's the manager of Manchester United'?"
Eric bailly replied: "The great thing about him is communication with players. He was a player, and that's really important for the youngsters. We've got a lot of young players here at Manchester United. He does this really well, communicating with players."
Bailly also said that Solskjaer gives him advice about how to disrupt attackers' rhythm and defend with aggression, advice the Norwegian is uniquely qualified to give due to his experience as a forward.
Eric Bailly explained: "I always play at my maximum, and he'll say to me, 'Eric, you're an aggressive player, the forwards don't like that aggression,' or this and that. He's been a forward so he knows. There are many important bits of advice. We learn from him, how to influence the forward, where to be, he gives us a lot of advice about that. When to make interceptions, the centre-backs need to be close to the forwards, especially a true striker, little details he tells us."