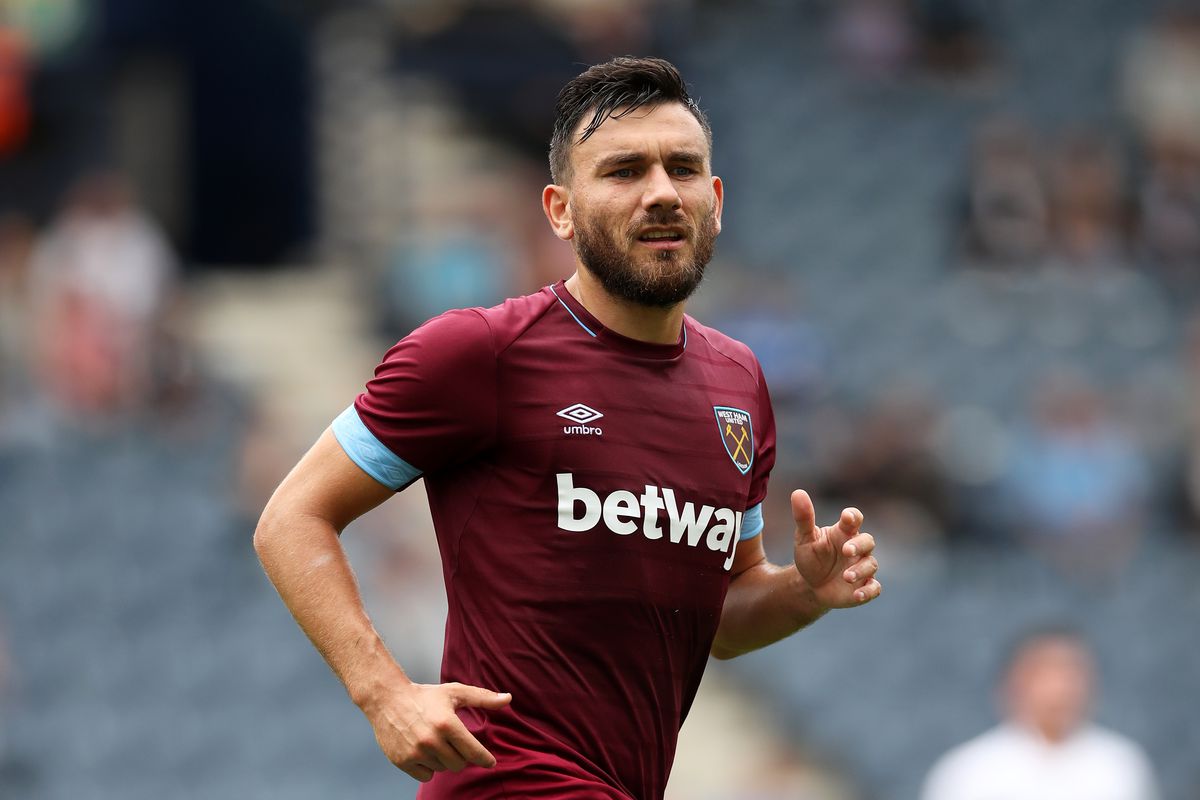 Sam Allardyce will be hoping that injuries within his West Brom squad will be limited to a bare minimum as he leads the Albion into the second half of their Premier League campaign.
Robert Snodgrass
Injury: Calf/knee
The winger missed the Turf Moor clash over the weekend because of heavy bruising sustained to the back of his knee, and didn't make the cut after being assessed last week. He'll not be risked against the Seagulls either.
Sam Allardyce said "He wanted to be involved in the squad. The issue he had with his knee ultimately covered up a slightly bigger issue in his calf. He's got a slight tear. If I send him out on Saturday against Brighton and that calf tears more than it is now, then I would be kicking myself. If that happened, it would be perhaps five or six weeks out of action for him. I'm going to make absolutely certain. Robert Snodgrass wants to play, but I have taken the decision to make sure he is ready for Everton on Thursday."
Potential return date: Everton (H) – Thursday 4 March
Kieran Gibbs
Injury: Neck/shoulder
Gibbs hasn't been seen in the Albion match-day squad for a couple of weeks. Since Conor Townsend's return from injury, he's played against Sheffield United, Tottenham and Manchester United. Gibbs has picked up a knock in training, though.
Sam Allardyce said "It's only Kieran Gibbs who has a very bad neck and shoulder problem. He's out."
Potential return date: It's not thought to be particularly serious. Gibbs could be back in contention next week.