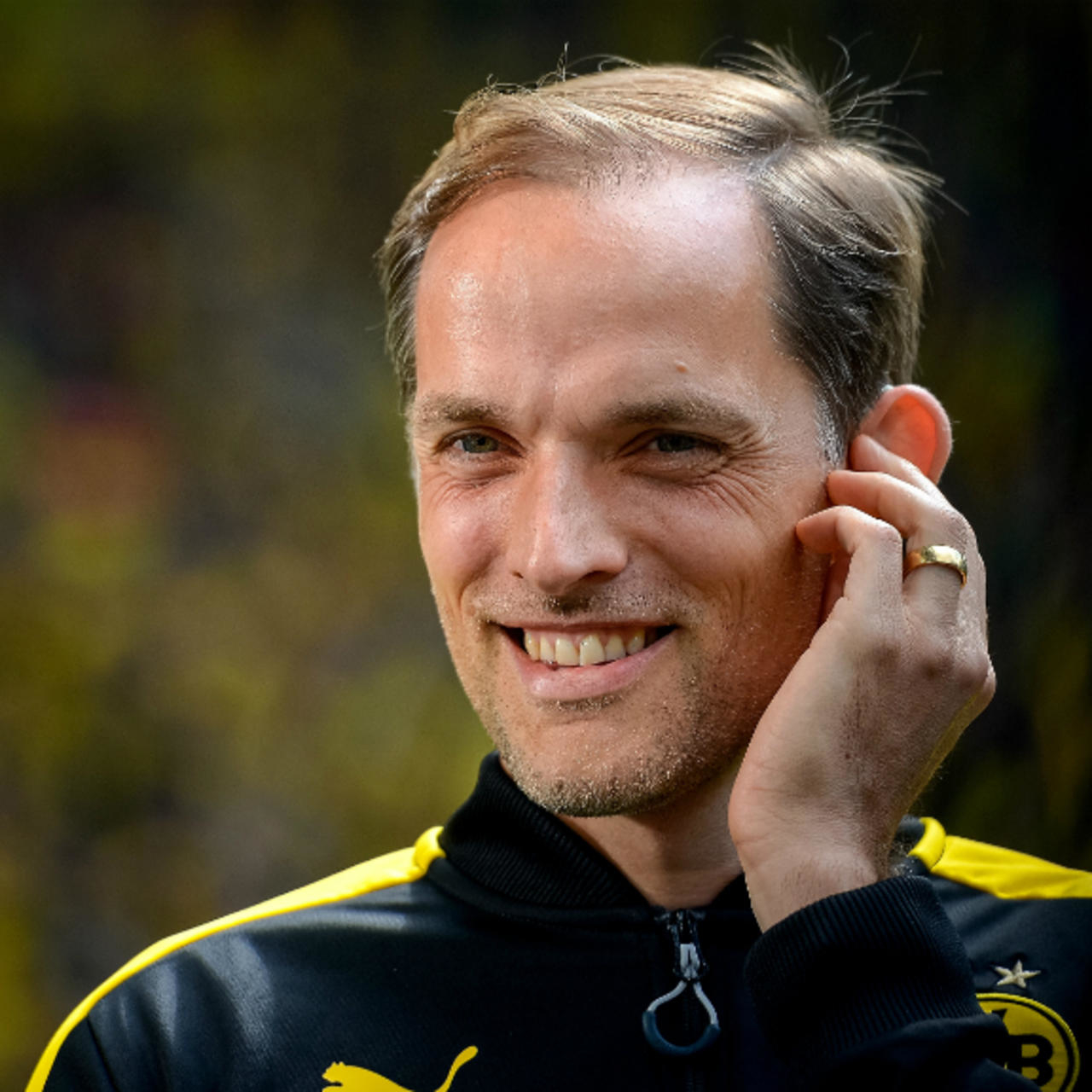 Thomas Tuchel has spoken about the suspensions facing Mason Mount and Jorginho after both were ruled out for the second leg after receiving a yellow card on Tuesday.
Thomas tuchel said: "And don't forget also Jorginho, we will miss two crucial players, it makes things not easy for us," he said when asked about Mount's suspension. But I am very happy with the performance of everybody, that includes Mason of course. Again, a good effort, a big effort, high workrate, high intensity like we are used to when he plays like this. He has a big impact on our team. Honestly, we now play Man Utd, Everton, Liverpool and Leeds, it is good like this. We cannot get comfortable, we cannot get lazy. These games will push us to our limits, then we will think about our solutions for the second leg."
Simeone's verdict
Diego Simeone has a surprising take on Atletico Madrid's defeat to Chelsea on Tuesday night. Chelsea left Bucharest with a 1-0 'away' win from the relocated Champions League Round of 16 first leg fixture, Olivier Giroud scoring a superb bicycle kick in the 68th minute. Chelsea now take an away goal and a lead back to Stamford Bridge for the second leg on March 17, but Atleti boss Simeone does not see that as a disaster by any means.
Diego Simeone said after the game: "If you'd said to me in September that we'd lose this first leg 1-0 and be top of the league, I'd have taken it for sure."