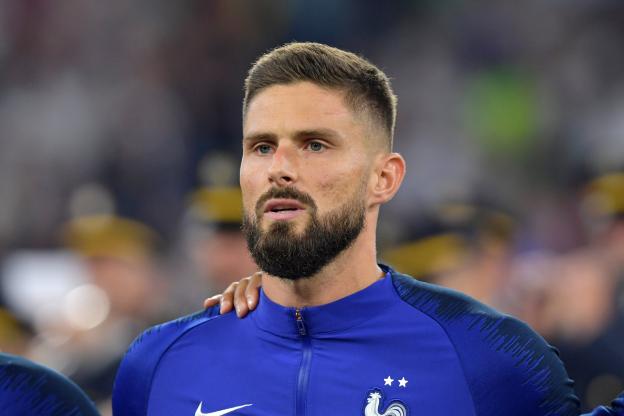 Olivier Giroud says he has 'no clue' whether he was offside for his goal against Atletico Madrid.
Olivier Giroud said "Not overconfident, in the game we were confident in our qualities, but not overconfident – don't get me wrong. I didn't know what to think about the goal because I just wanted to focus on hitting the ball well. I love overhead kicks and I was pleased to see the ball hit the back of the net. To be honest, I had no clue about being offside or not. Mase told me he didn't touch the ball, so it came from the defender. It's good for the team, good for me. We came here with strong intentions to win the game, to play our game. We knew how we could give them trouble offensively and I think we've been very strong at the back altogether with our defensive shape. I think we had the better chances and well, it's a deserved win tonight. We know the importance of the away goal in European cups and that's why I was very pleased to help the team win the game. We managed the game well, we were confident, we faced a great team and I think we were very, very committed and we knew their main strength so we dealt with that. We just need now to stay focused and finish the job at home."
Initially, it looked as though the goal was going to be disallowed until, after three minutes, it was given after replays showed Atletico defender Mario Hermoso deliberately played the ball towards Giroud, who was in an offside position. It was a lengthy wait for Giroud but his stunning effort was eventually given, not that he knew whether he was offside or not.