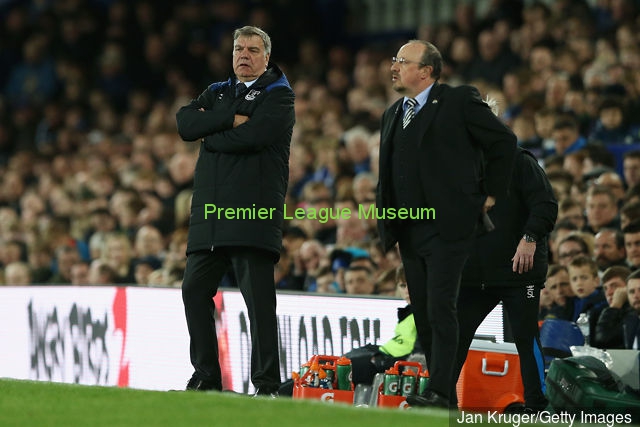 Sam Allardyce has urged his West Brom players to begin rewarding themselves with victories after they spurned another enormous opportunity to post a win at Burnley on Saturday.
Sam Allardyce said: "The performance deserved the win. We didn't do anything other than try to win it even after going down to ten men, which I'm really pleased about. Everybody knows how important the three points would have been, but even with 10 men, the work rate and the amount of opportunities we took to attack Burnley was absolutely fantastic. We created the two best chances in the second half, we're all disappointed we didn't convert one of those because if we had we would have got three very precious points, but other than that, I couldn't be happier with the players' performance and their willingness to get a result and three points. Things are getting better. We are defending better. Attacking and creating is getting better in terms of the chances created, but the sad thing is we are sat here with two points from the last two games when it should have been six," Allardyce reasoned. "We have still got a way to go to turn these performances into victories. Another game has gone by which means we are getting a little bit more desperate when it comes to getting three points in the next game."
Albion have now conceded a single goal in their last two matches – that being a stunner of a strike from Manchester United's Bruno Fernandes – as they secured their first away clean sheet under Allardyce, and their first at all since November. Defensively, even with a man fewer, they were far more assured here and that is a pattern that must continue; in the mean-time, the forwards must begin taking advantage of the platform being laid down.