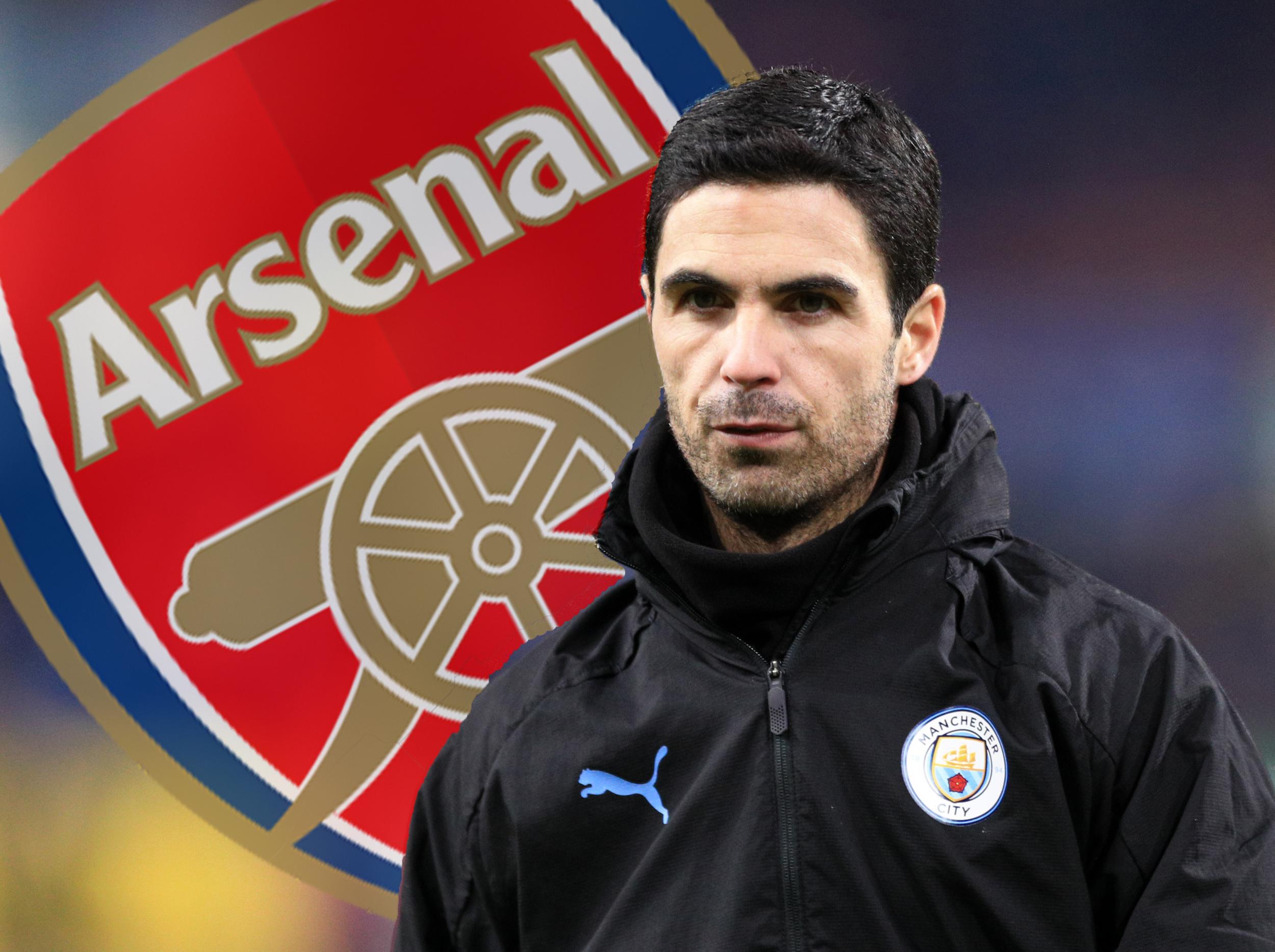 Arsenal boss Mikel Arteta has hailed Ilkay Gundogan as 'tremendous' ahead of his team's match with Manchester City on Sunday. Arteta believes that a slight positional change has led to a higher output in front of goal.
Mikel Arteta said: "I think now he's playing a higher role in the team," the Spaniard said when asked if he was surprised by Gundogan's form. He's always had the ability to arrive in the box and has great timing and great quality to finish the actions. He played a deeper role before and didn't have the license to do that but he's a tremendous player and he's doing really, really well this season."
Arteta will once again come up against his former mentor Guardiola on Sunday and the former City coach explained how he and the Blues boss have continued to support each other through a tough season.
Mikel Arteta added: "We have been in contact a lot since I have been here in good moments and bad moments. Also, when he had some difficult moments and now he is having great moments but the relationship does not change. Always we have some advice and support and it is good for any moment in your career because you need people as much as possible that have had these situations and then the advice is much more concrete and useful."