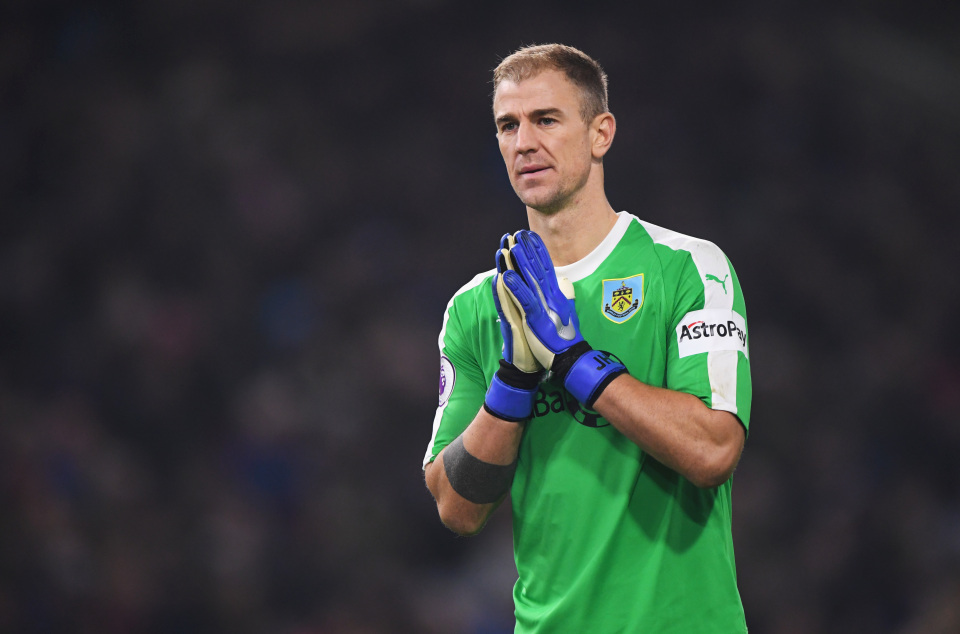 Joe Hart has described Tottenham team-mate Pierre-Emile Hojbjerg as someone who "just does everything right." And it is not just Mourinho who has been impressed with the 25-year-old, who has attracted praise from one of his team-mates.
Joe Hart said: "Pierre is a top professional and he just does everything right. His job is his job and whatever he needs to do after takes place after that."
In response, Hojbjerg thanked Hart for his kind words but said that it does not go down well with his wife.
Pierre-Emile Hojberg said: "I'm never at home, so I get a bit of stick,".
Hojbjerg has scored one goal in his 36 appearances for Spurs, with his only strike coming in the 3-1 defeat against Liverpool last month.