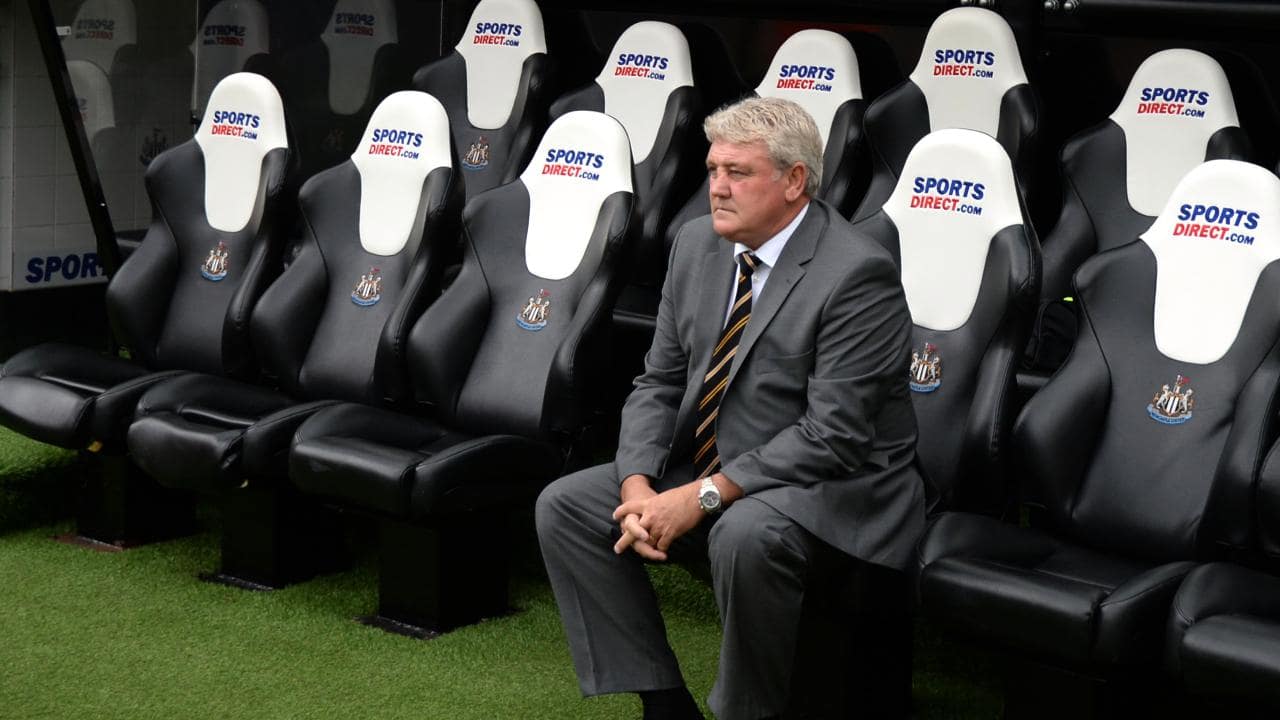 In his press conference on Friday Bruce confirmed that Federico Fernandez would not be available for Sunday's match against Manchester United but could be back in the fold by next weekend against Wolves.
Steve Bruce said: "Unfortunately, Man U will be too quick for him. He's been a month with his calf. But we're hoping, against Wolves, that he might be ready."
Jamaal Lascelles revealed that harsh words were said between the Newcastle players at half-time of their defeat to Chelsea on Monday. Following the defeat, as well as Fulham gaining four points from their last two matches, Lascelles once again laid down the gauntlet to his team-mates.
Jamaal Lascelles said: "We were probably a bit too passive and paid them too much respect," he said. "Against a team like that the least we need to be doing is getting up against them and making life hard for them. We need to look at ourselves and ask why that didn't happen. In the dressing room at half-time things were said. I think we come out second half a better team. It was a much better performance in the last 45 minutes."
Newcastle have won just two of their last 15 matches in all competitions, including defeats to Brentford and Crystal Palace. They now sit just six points clear of Fulham and the relegation zone.