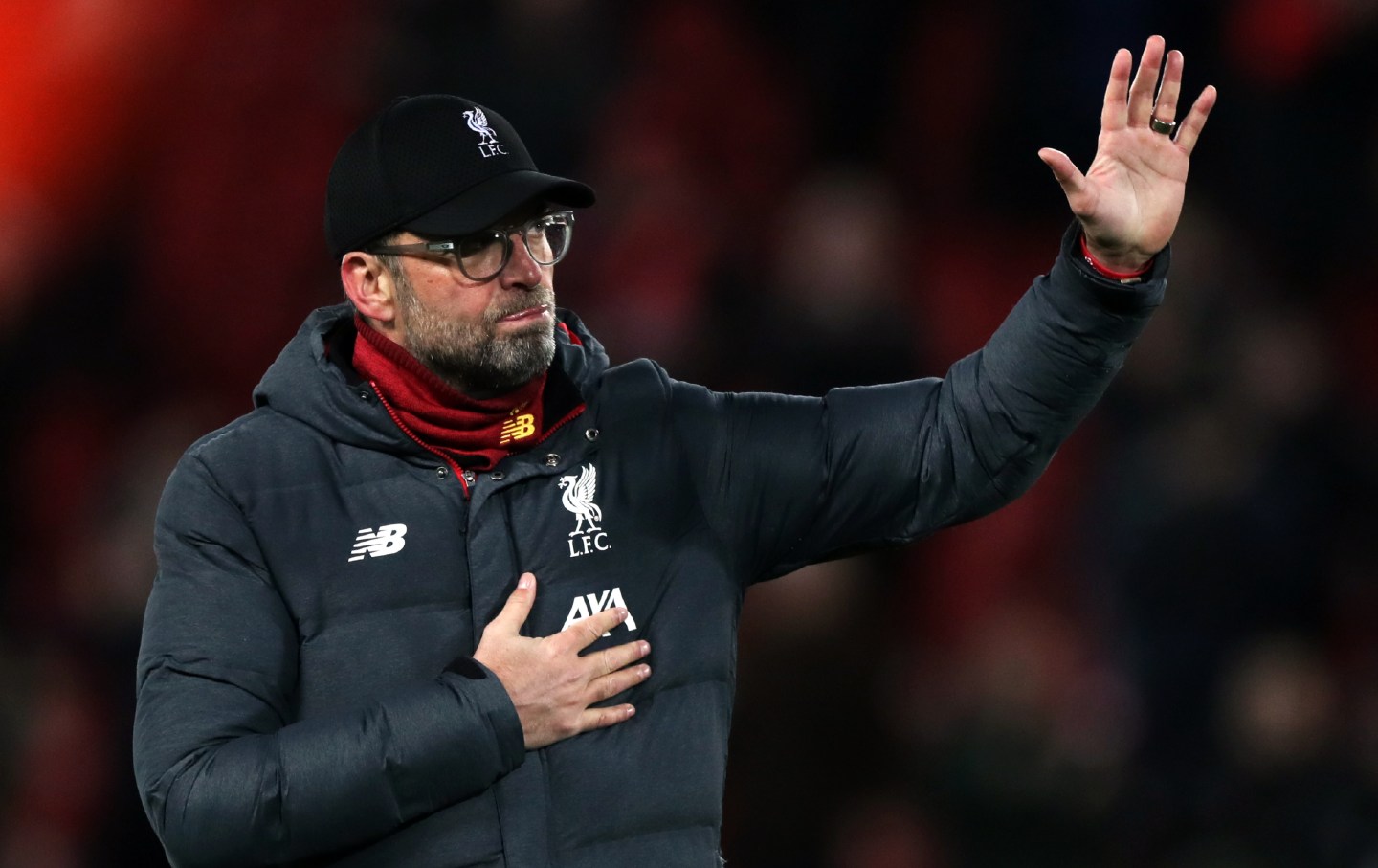 Jurgen Klopp believes a fully-fit Liverpool will be ready to challenge Manchester City again next season. But the Reds boss insists he is only thinking about how high his side can go before the end of the campaign in May.
Jurgen Klopp said: "We do not have to think about that now because we do not play them any more this year, probably. Maybe [we'll play] in the Champions League. It was never the case where we thought how can we overtake City. Or how can we become the finest team in English football again, whatever that means. We just wanted to be the best version of ourselves. We have that chance again. If that is good enough, it is good enough. If another team is better, that's how sport works. We cannot do more than be the best version of ourselves and that is what we will try again as a team. For that we need a little bit more luck, of course. Some slightly more luck with injuries and we can get closer to that. We all agree, and I'm sure Pep would say that, in a normal season for both teams we would not be 16 points away. But we are. That's how it is. We accept it. This season it is not our concern how close we get to City. It is how far we can go up the table. That is enough work to do."
Liverpool return to action when they entertain Everton in the 238th Merseyside derby on Saturday evening.

Donate to Premier League Museum
Leaderboard
Leaderboard is empty