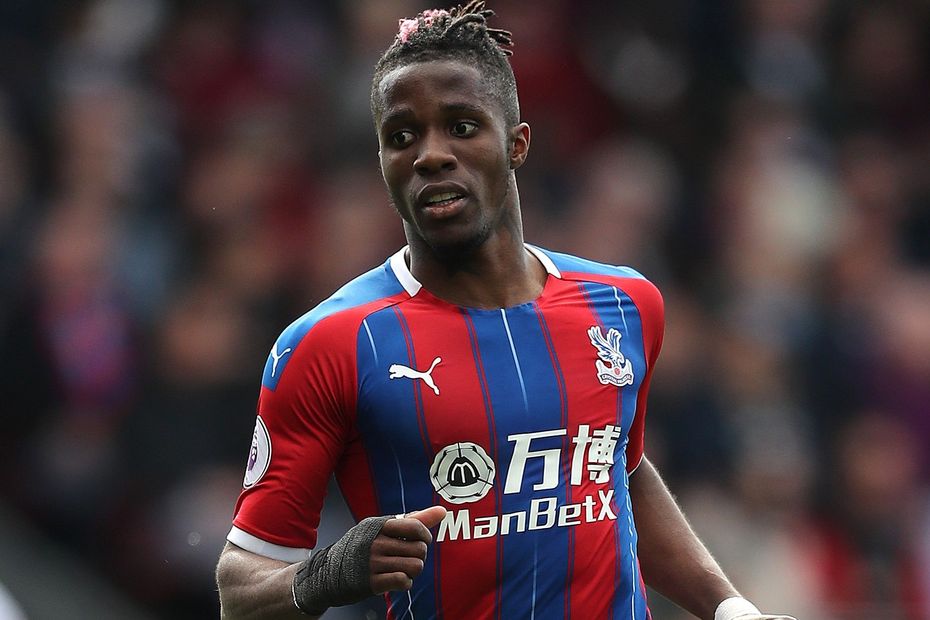 Wilfried Zaha has admitted that he will look at opportunities to leave Crystal Palace should they arise due to his ambition to win trophies. The 28-year-old is frequently the subject of interest from other clubs, with the likes of Arsenal, Everton and recently Paris Saint-Germain all said to have held an interest in a move for the Palace star.
Wilfried Zaha said: "I've been at Palace since the age of eight and given my all to the club. No-one can tell me I haven't. Everyone who knows me knows I'm very ambitious. As soon as I put that shirt on I give 150% in every single game. I may get up in your face and annoy you but I want to win. I'm ambitious. I've always wanted to play at the top level, I've wanted to win trophies. I want the opportunity to win a trophy and show my kids, 'Daddy's won this, daddy's won that. I'll always give my 100% but I've always been ambitious. But if there are opportunities [to move] I'll look at them."
Zaha has been suffering from a hamstring injury of late, and says that while progress has been slow recently, he is "getting there" and hoping to return soon.
Wilfried Zaha added: "It's getting there. It feels a lot better than before but there's a lot of rehab I need to do in the gym. It's slowly getting there."