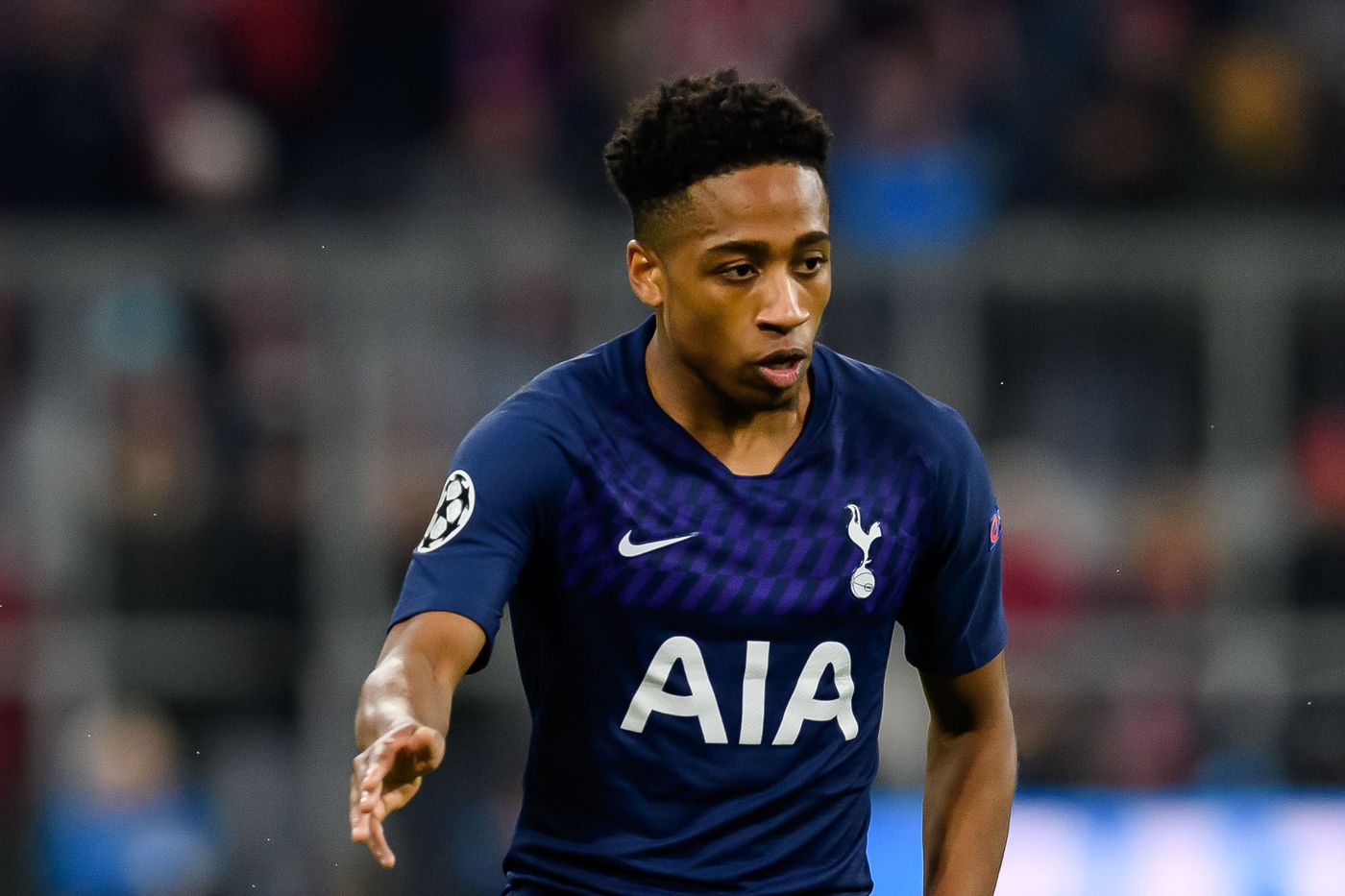 MANAGER Ralph Hasenhuttl said injury issues were a "never-ending story" for Saints this season with Kyle Walker-Peters now set to be out "for a few weeks, maybe". Giving an injury update ahead of Saturday's home showdown against Chelsea,
Ralph Hasenhuttl said: "Still not very happy about what's going on with our injuries. Kyle Walker-Peters we have another guy who is out definitely for the game, for a few weeks maybe, and that hurts us definitely. He was important when we had the good run, he was not there when we had the bad run now. He was back and played some good games but, yeah, this is never-ending story of this season that we always have problems with injuries and hopefully there is nobody else then coming to these injuries we have. With Ibra (Diallo), with him, with Theo Walcott we miss three important players for our game but, okay, that's it and we have to trust the players that we have."
Saints, who drew 3-3 at Stamford Bridge in October, have not picked up a point in the top flight since a 1-0 victory against Liverpool on January 4. They face a Chelsea side who have won their past four league games under new manager Thomas Tuchel.
Ralph Hasenhuttl added: "The last home win we had was against Liverpool, and that was also not easy to take it. We know that we can beat these teams but we know this is maybe one of the most difficult games of the season, especially now they are on a good run and show the qualities that they have in their team. We were fighting back in the first game against them and took a point at Chelsea and hopefully we have another chance to do so."

Donate to Premier League Museum
Leaderboard
Leaderboard is empty