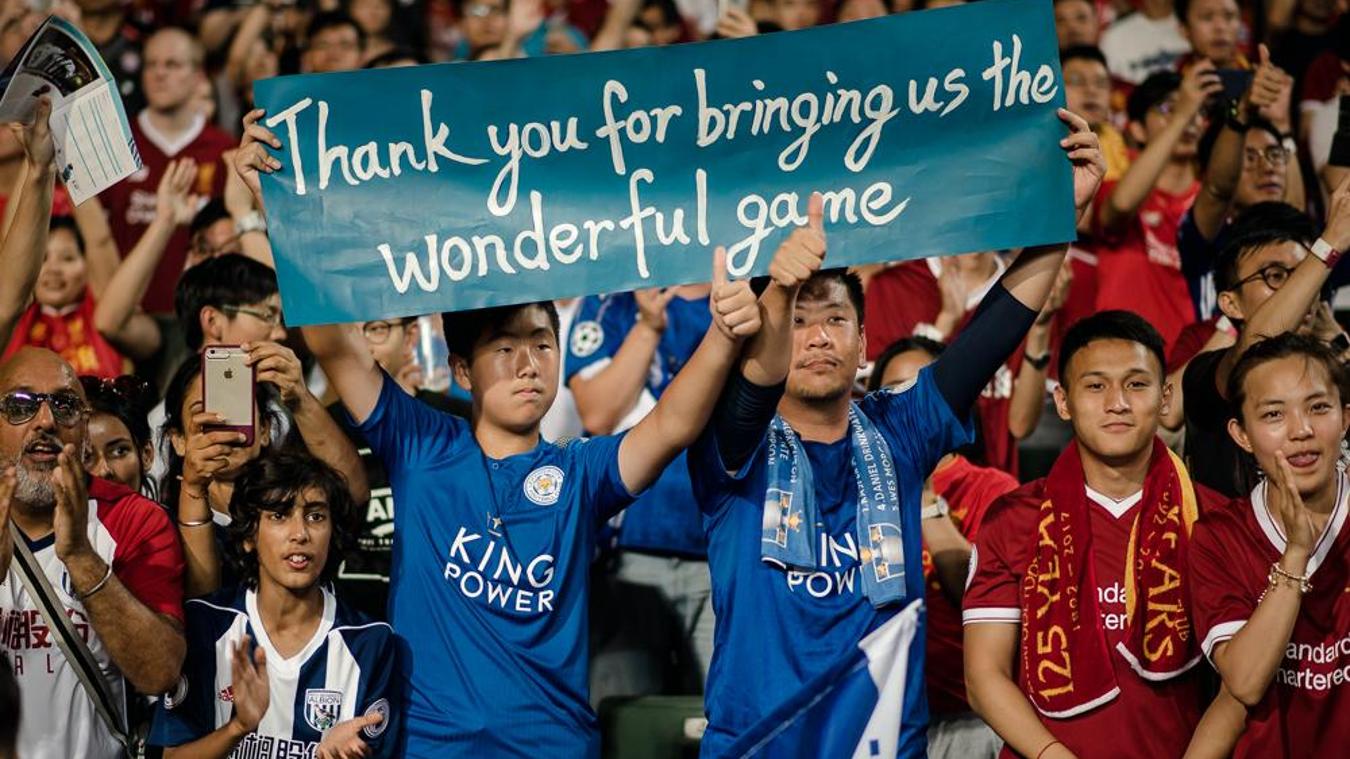 Premier League chief executive Richard Masters hasn't given up hope of fans returning to stadiums before the end of the current season.
Richard Masters said: "This pandemic has a way of surprising you, as it did over Christmas. We haven't lost hope that we might see a few back even this season, depending on what happens, the direction of the numbers and Government decisions. Certainly next season, I hope we can open it up quickly with the support of everybody and get fans back into stadiums in real numbers and get back to the real Premier League. We're probably getting used to watching live football on television without fans and I don't want to see that for too long."
The Premier League announced yesterday that all of its remaining fixtures this season will be televised live.
The statement read: "The Premier League today confirmed all fixtures for the 2020/21 season will continue to be made available to fans to watch live in the UK. This arrangement will be extended until Government guidance permits supporters to return to stadiums. All matches will be shown via existing broadcast partners Sky Sports, BT Sport, Amazon Prime Video and BBC, who continue to work with us to deliver these additional matches while stadiums are missing the supporters who are such an integral part of the game."
The majority of the 2020/21 campaign has been played out behind-closed-doors due to the coronavirus pandemic. There was a brief period in December when clubs in certain regions were allowed a small number of supporters inside their stadia, but most Premier League clubs haven't been able to open their doors.
Positive cases of coronavirus have reduced significantly throughout the UK in the last two weeks.

Donate to Premier League Museum
Leaderboard
Leaderboard is empty