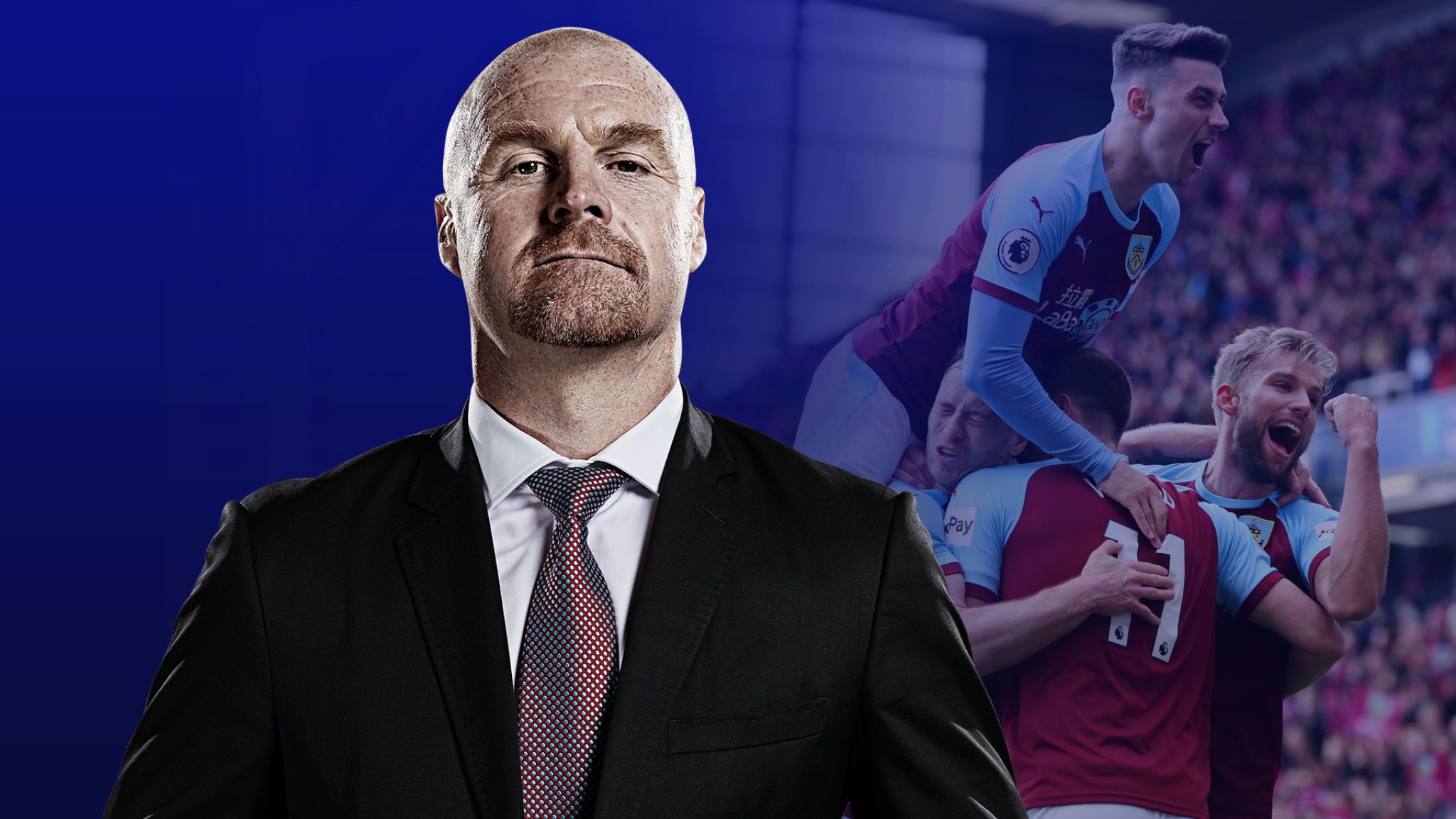 Referee Mike Dean will return to Premier League action at Turf Moor on Saturday to take charge of Burnley's clash with West Brom, after taking some time out for personal reasons. He took charge of the FA Cup fifth-round tie between Leicester and Brighton last Wednesday, but this weekend's Turf Moor clash will be his first back on duty in the top flight.
Sean Dyche said "The one thing I've learned is that the three toughest jobs on any given matchday are those of the two managers and the referee. They're always under the most scrutiny, the most demand, the most stress, the most pressure. They're the three toughest jobs in my opinion. The players have a tough job to deliver, but from a literal viewpoint, from the scrutinisation, from pundits and the media, they are often the toughest jobs. We'll welcome him back, we want people out there to feel free in doing their jobs, to referee wisely, so we hope he's fit and well and ready to go again."
And Dyche is keen to see abuse of all types stamped out, with a number of players withdrawing from social media as a result of racist abuse. Anthony Martial, Alex Tuanzebe, Marcus Rashford, Alex Jankewitz, Romain Sawyers, Eddie Nketiah, Reece James and sister Lauren James, who plays for Manchester United Women, are among those who have been targeted. Dyche said he had never experienced anything other than 'friendly fire', which he had no issue with. But he insists anything that crosses that line has no place in football, or society.
Sean Dyche said "I've been in football all my life and there's always been stick from the terraces, from fans and sometimes in your private life. That goes above and beyond and we don't want to see that. You get a bit of stick in the street, but usually most people in my time as a player, a coach and a manager are pretty gracious. There's a bit of friendly fire, it's usually good humoured. There's a small minority that puts that at risk with vulgar terminology, behaviour or threats, but in my experience it's a small minority. In sport you do want that friendly fire, you want that bit of atmosphere, it can't all be pure and wonderful, but you certainly don't want anyone being threatened. That's something that needs to disappear."
The 52-year-old and his family received death threats on social media after the Wirral-based official had been involved in two controversial incidents. Both incidents, involving games between Fulham and West Ham and Manchester United and Southampton, were reviewed by Dean on a pitchside monitor after he had consulted VAR, but both decisions were overturned on appeal. After receiving the death threats, Dean asked to be stood down from the next round of Premier League fixtures.