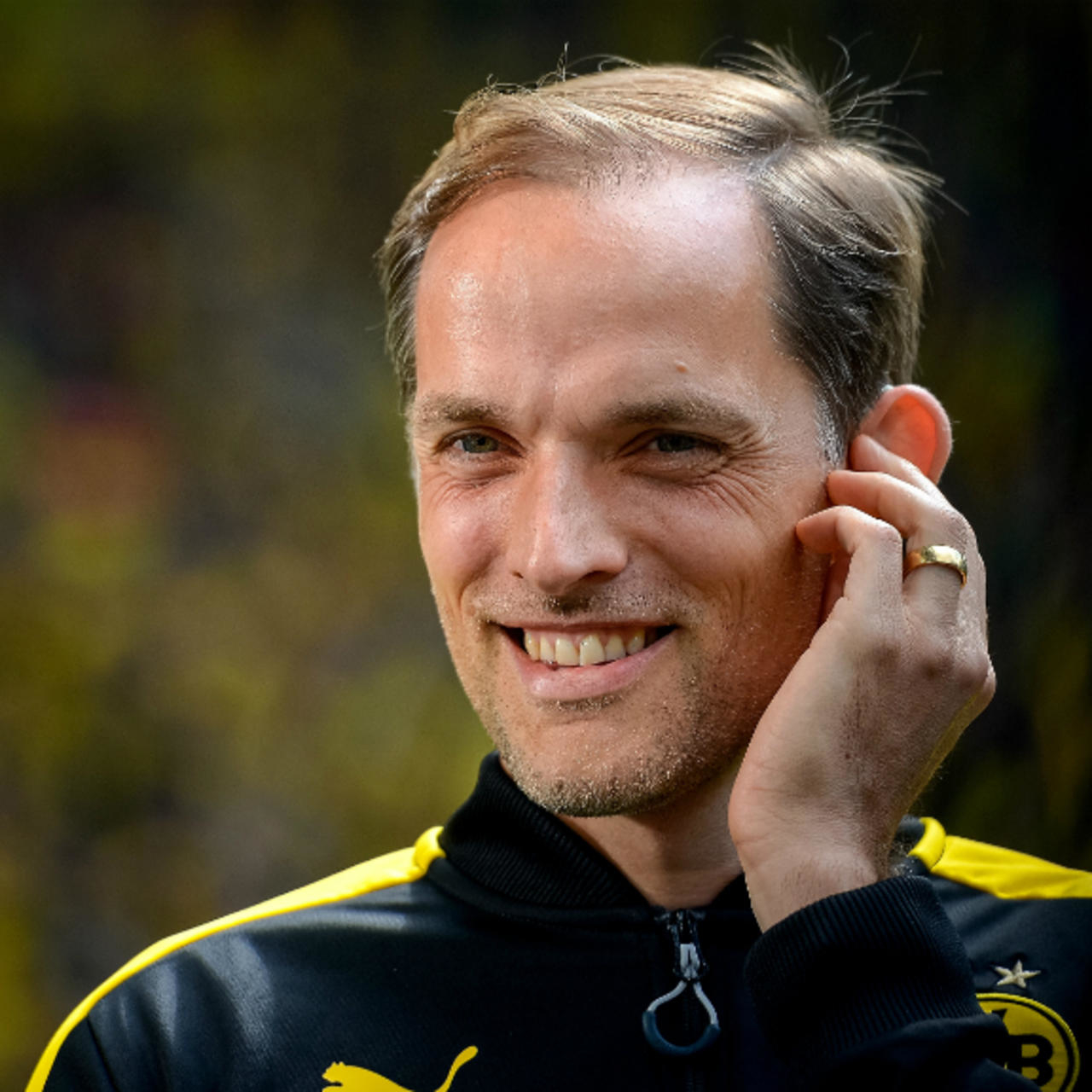 Chelsea have recorded yet another win under Thomas Tuchel without Hakim Ziyech. Ziyech wasn't the only high-profile player not to be used against Newcastle as Christian Pulisic was also an unused substitute, with Tuchel revealing the winger was close to starting.
Thomas Tuchel said: "Today, the first change was already made in the first half from injury and Christian was a very tight decision if he starts again after the cup game, or if he comes on from the bench the German revealed in his post-match press conference. We decided for another eleven to start. Unfortunately, we only had three changes which makes it very difficult to give time to the players, to let everybody play, and to have an impact with the changes of fresh legs. That makes it difficult and the third change we didn't want to use too early. During the match, we did what we normally do which is to only change to win the match. He deserves to start, or to come in but I could only use three guys. I hope he keeps on going and he will make an important impact for us in the future."
After recovering from an injury that delayed his start to life in England following his £33.4m transfer from Ajax last summer, the 27-year-old caught the eye in his first few appearances. In fact, Ziyech was quickly making up for lost time to establish himself as a key player for Chelsea under former head coach Frank Lampard. However, the Morocco international been affected by the managerial change which has seen Tuchel replace Lampard.

Donate to Premier League Museum
Leaderboard
Leaderboard is empty