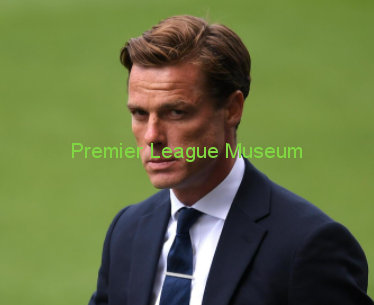 Fulham boss Scott Parker has warned he still has belief as his side aim for a great escape.
Scott Parker said: "Large parts of the performance have happened over the course of the last 15-odd games, the difference is we have managed to score a couple of goals and win the game.That has always given me belief. Overall I thought we were fantastic from start to finish against a very good Everton, we did very well to nullify them. The first half was evident of what we have come to see a little bit. Real domination, created numerous chances, hit the post, didn't manage to put the ball in the net. I've always had a feeling I understand it has to change and the reason I say that is because of what I am seeing. You (the media) analyse it as win-loss-draw but I analyse it deeper than that and we are creating big chances. If we keep doing the right things and it will change. The next step is we enjoy this, get in tomorrow and then we have a massive game against Burnley."
Two goals from on-loan Josh Maja on his full debut secured an outstanding 2-0 win at Everton last night. The Cottagers are seven points from safety and eight behind Albion. Fulham play twice more before the Seagulls return to action at home to Crystal Palace. They have their game in hand on Wednesday when they visit Burnley and then host bottom club Sheffield United on Saturday. Like the Seagulls, Fulham have not been getting the results some of their football has merited.

Donate to Premier League Museum
Leaderboard
Leaderboard is empty