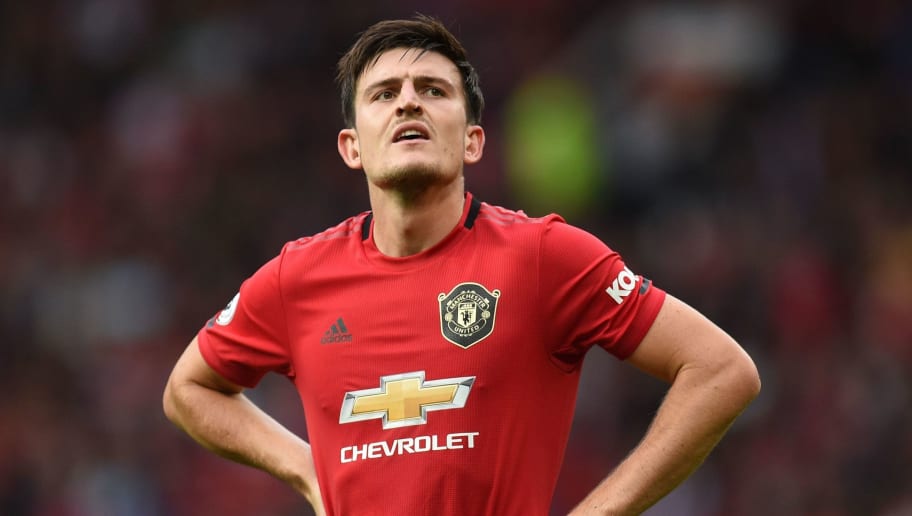 Manchester United captain Harry Maguire says comments from other teams have turned referees against his side.
Harry Maguire said: "Ever since other people from other teams spoke about us we've had absolutely nothing from the referee or VAR. At the moment we're playing without them so we've got to make sure we're not leaving the game in the hands of the referee or the VAR."
Maguire elaborated on his claims in an interview with Sky Sports, revealing his disbelief that he had not been awarded a penalty.
Liverpool manager Jurgen Klopp was one of the managers to make reference to the Red Devils' penalty record, arguing recently that the Old Trafford club got a better rub of the green with decisions than his side do.
Jurgen Klopp added: "I hear now that Man United had more penalties in two years than I had in five and a half years. I've no idea if that's my fault, or how that can happen."
Maguire felt hard done by in Man United's 1-1 draw with West Brom, arguing that the Baggies' early opening goal should have been ruled out for a foul on Victor Lindelof. He was also adamant that he should have been awarded a penalty following a decision that was overturned by VAR, although subsequent replays showed he was in an offside position when fouled. Spurs boss Jose Mourinho has also made multiple claims about Man United's penalty record this season.