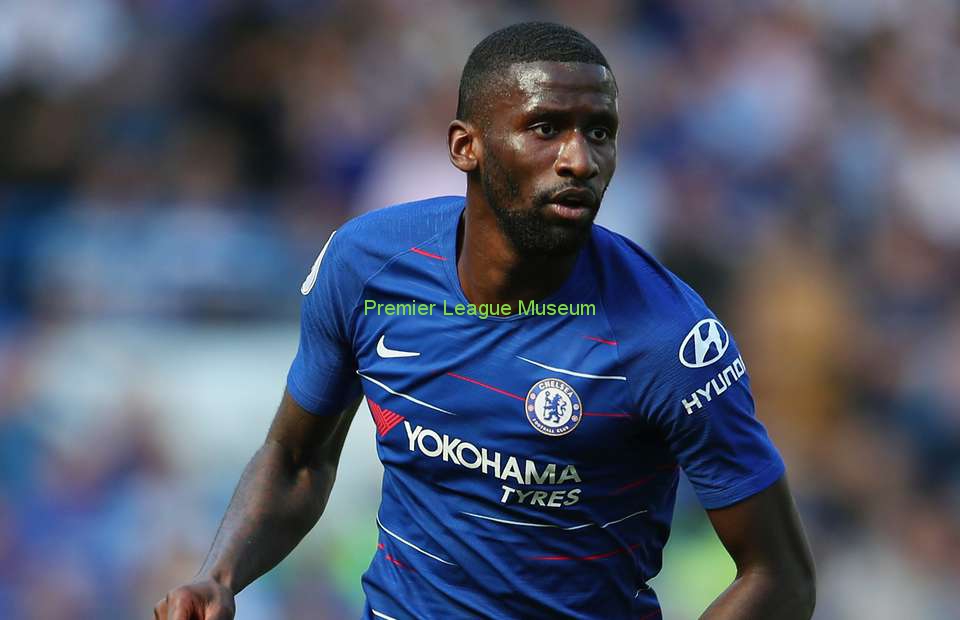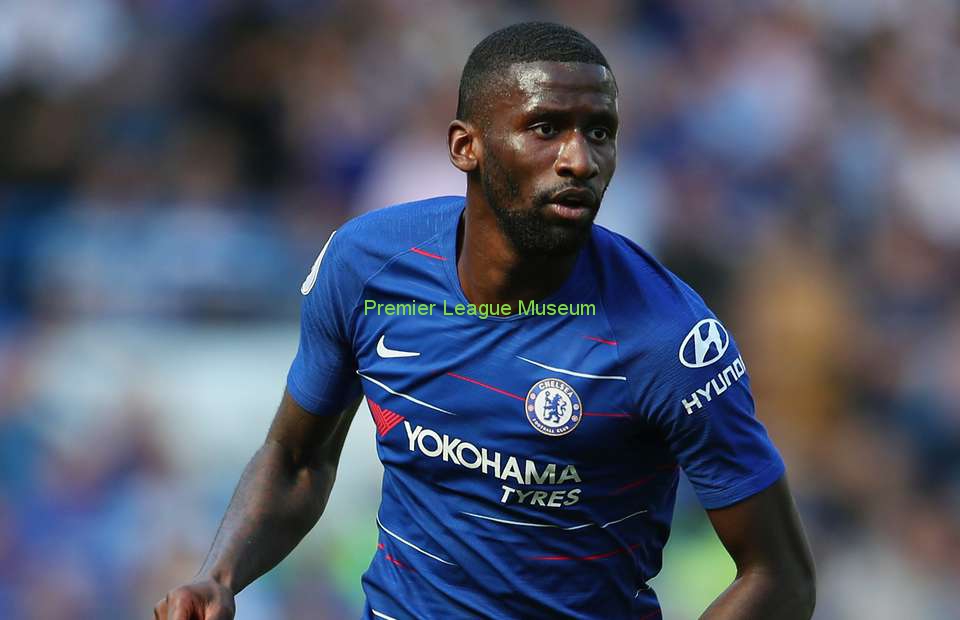 Chelsea defender Antonio Rudiger has hinted that he is waiting to hold discussions with the club's hierarchy over the prospect of extending his stay at Stamford Bridge.
Antonio Rudiger said: "Inside myself, I was always calm and relaxed, I'll be very honest. I was not going crazy because I was not playing at the beginning and when you're not in the squad, you think 'oh wow, what's happening?' But then suddenly I was back in the team and got some games. From that moment on, my head was 'I'm staying here at Chelsea and trying to fight for my spot'. In the last games of Frank Lampard, I was featuring even more. Lampard in or out, I would have stayed anyway. The thing is I cannot give myself a new contract. The talks have to come from the board, from Marina [Granovskaia], I'm very calm when it comes to that."
Whilst Rudiger, individually, has benefited from Tuchel's arrival at Stamford Bridge, the Chelsea squad as a whole has reacted well to the German's appointment, winning four of the first five games of his tenure.
Antonio Rudiger said: "Because of the results, it's been good [under Tuchel so far]. I think the coach knows what he wants. He has a way of playing football and you can see from the games, the players have adapted very quickly to that. From every coach, you want him to improve you. I don't want to hear what I'm doing good, I want to hear what I'm not doing good and what I can improve. This is what I want to see from him. In general, the whole season, when it comes to defending, compared to other seasons, we did very well. That also started with Lampard and now the coach has a different idea, which is to keep the opponents up in their own half and try to win the ball back there rather than winning it further down in our half."
The Germany international, who has been handed a new lease of life in west London following the arrival of head coach Thomas Tuchel last month, is out-of-contract at the end of the 2021/22 season and is yet to open talks about the prospect of signing a new deal.