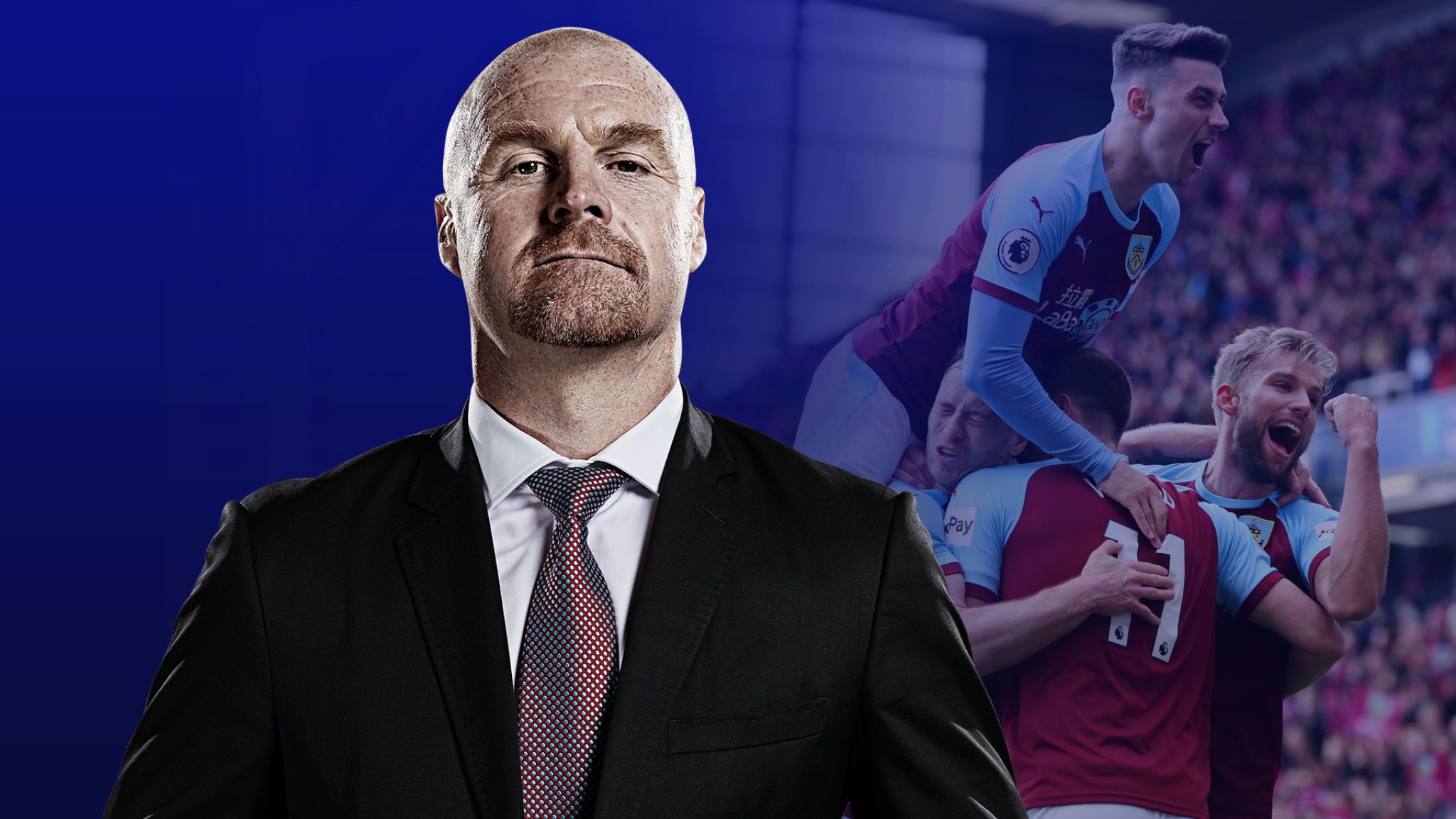 Sean Dyche believes his Burnley side is showing signs of bolstering the 'goals for' column on the road. But, ahead of this afternoon's game at Crystal Palace, Dyche is confident those statistics can improve.
Sean Dyche  said "I know that even since things picked up we haven't been what you could call free-scoring – even in our world – but the other side of the coin is that we have been creating more quality chances. I'm not interested in 40-yarders, but the number of genuine chances has been getting better. But you've got to put them away. Simple as that. Goals change games, and the mentality is always to go out and score, not just to defend. And it's a trade-off. We may not have been scoring many, but the number of points we've earned away from home is still pretty decent. It's still hard to pick up points, even though the stats show it's a bit different with no crowds. You still have to earn everything you get. And do I think we are capable of scoring more? Yes, definitely. Against Brighton we had our highest number of chances, with 21 attempts on goal, nine on target, and to me that shows we are capable of being creative in front of goal. If you keep doing that, I would suggest you will score more goals. We've got strikers who have proved they can score goals at this level, and I'm confident they will start to convert more of those opportunities, as they have in the past. But I know scoring goals is the hardest job in football, especially against defences as well organised as we come up against all the time in the Premier League."
The Clarets have bucked a general lockdown trend of faring better away from home, with only a third of their wins on their travels so far. With stadiums largely empty since last June, and only a brief lifting of the restrictions this season, the lack of noise and intimidating atmosphere has often played into the hands of the visitors throughout football. And the Premier League is no exception. That has not proved to be the case for Burnley though, with only five league goals scored away from Turf Moor to date, and two wins – albeit those coming at Arsenal before famously ending Liverpool's 68 unbeaten home run.