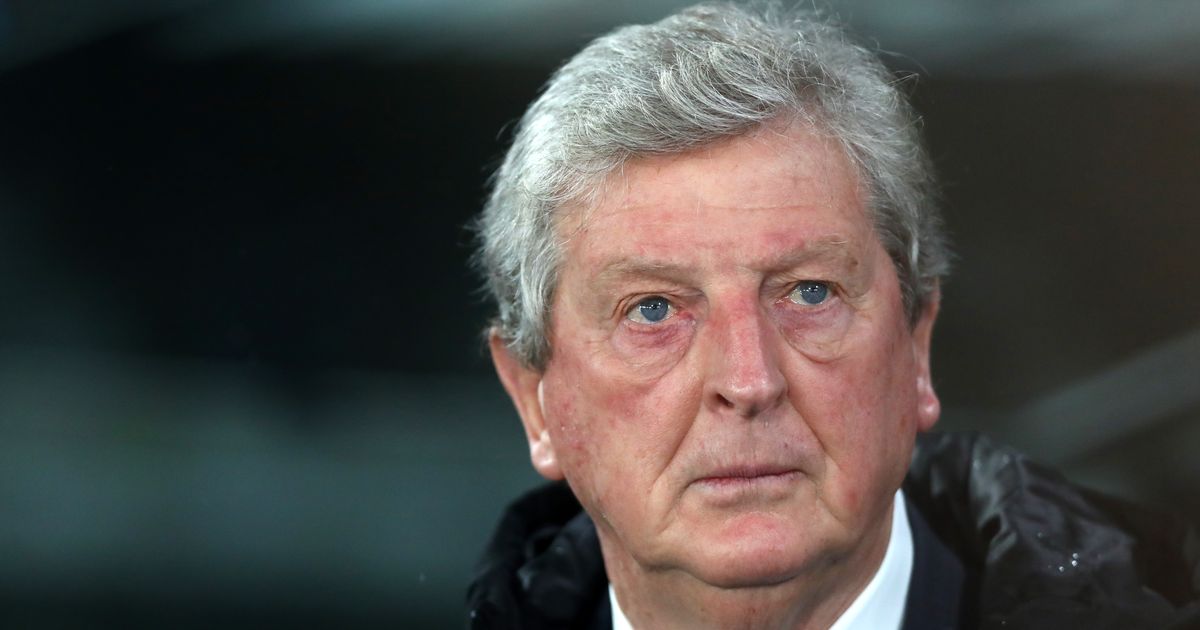 Former West Bromwich Albion manager Roy Hodgson has insisted he would have extended his stay at the club had his country not come calling.
Roy Hodgson said: "I would have stayed, We were negotiating and it wasn't a fierce negotiation. It was more a question of, 'will you continue, because we'd like you to do so?'. If England hadn't wanted me at that time and West Brom had wanted me to carry on, then I would have done."
Hodgson recalled his time in the West Midlands fondly.
Roy Hodgson said: "I will always think of the time at West Brom with great fondness, not least because of the people I met there. I enjoyed the region as well. The people were very nice, the atmosphere at the stadium was always very good and the support we got was loyal support – proper support."

Donate to Premier League Museum
Leaderboard
Leaderboard is empty