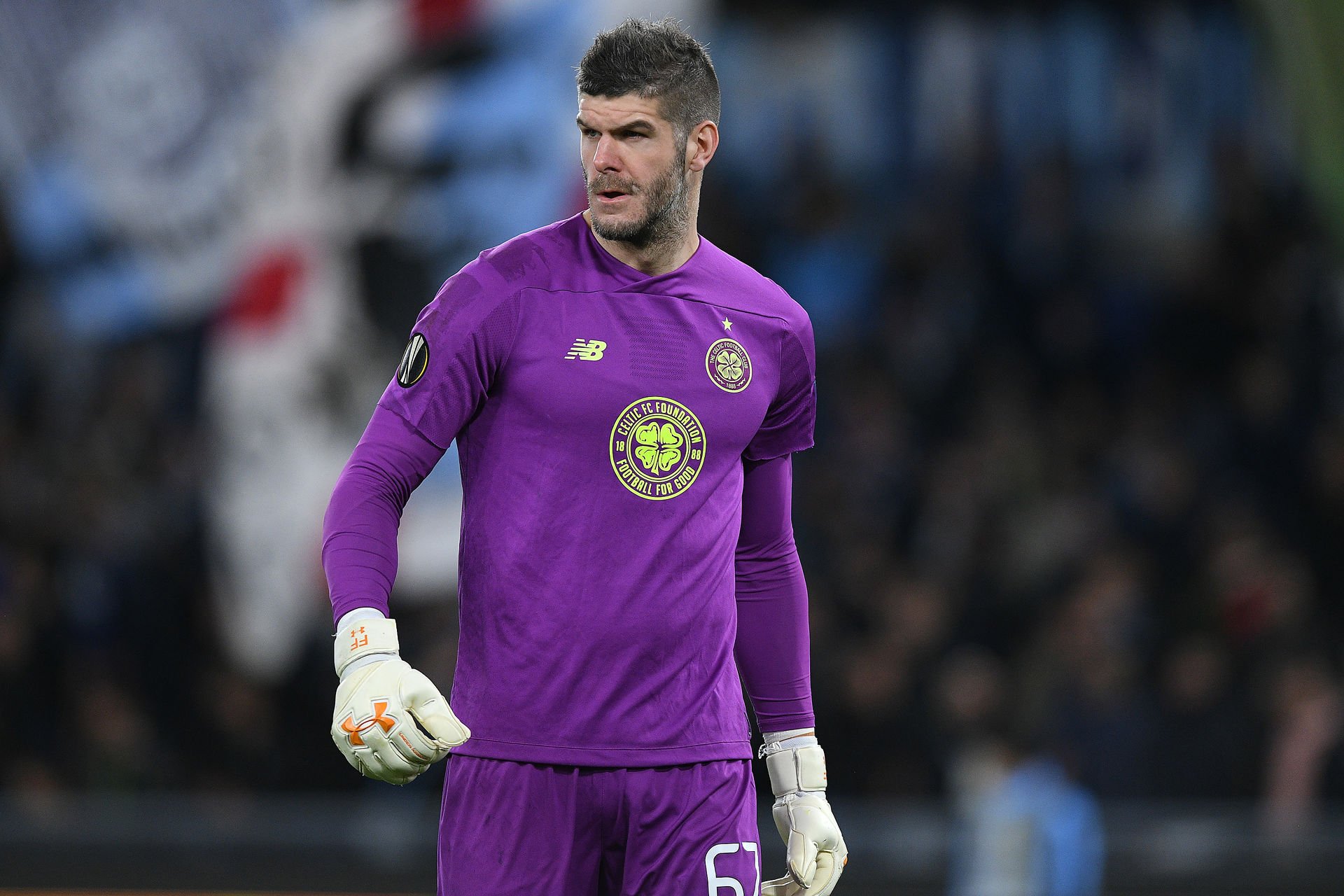 SAINTS cup hero Jim McCalliog heaped praise on goalkeeper Fraser Forster, stating: "He reminds me of Gordon Banks." Forster is set for another chance between the sticks for Saints tomorrow as two of McCalliog's former clubs do battle in the FA Cup when Ralph Hasenhuttl takes his side to Wolves.  Discussing Forster, McCalliog, who won the 1976 FA Cup with Saints and now lives back in his native Scotland, told the Daily Echo: "Debbie, my wife, she's keen on Celtic so we go to watch Celtic and Fraser Forster, he did so well at Celtic and then he went back (to Saints) and things didn't happen for him because the other guy was playing well.
Jim McCailog said: "But then he came in for those games against Liverpool and Arsenal and kept clean sheets. He's a good keeper. He's a big guy and he reminds me of Gordon Banks, because Gordon Banks seemed to have long arms and Fraser, sometimes it looks like somebody's had a shot at goal and it's gone in and all of a sudden he'd scoop it out. It's quite an asset really. In the (2019) Scottish League Cup final he kept Rangers out. Rangers really got on top of Celtic that day, but he won the cup that day really for Celtic."
The 74-year-old played more than 150 games for Wolves, helping them to the 1972 UEFA Cup final, captaining them and scoring in defeat to Tottenham. Then, after a stint at Manchester United, McCalliog joined Saints in 1975, winning the FA Cup the following season under Lawrie McMenemy. It remains the only time the club have lifted the trophy in their history.
Jim McCalliog said: "Winning the cup with Southampton was quite amazing.We still have reunions, which has been very good. Peter Osgood, rest his soul, Peter was the one that started it and I think the last one we had was 2016, that was the 40-year one. I think there was some plans for something this year, but I don't know if they'll be fulfilled because of the COVID."
Asked if he would like to see Saints win the cup again this year or if he enjoys being known as the only fabled team to have won the trophy for the club,
Jim McCalliog added: "No, I always like to see the club progress. They've been working hard. The manager obviously has had some setbacks but to his credit he's pulled them round and he seems to have all the players on the same hymn sheet."
Discussing their chances of going all the way this year,
Jim McCalliog added: "The thing is, it's six games to win it, especially if you're a Premier League club. The ball is with them, but there are quite a few good teams left in, so it might be a good run to the cup final if they're going to do that.

Donate to Premier League Museum
Leaderboard
Leaderboard is empty