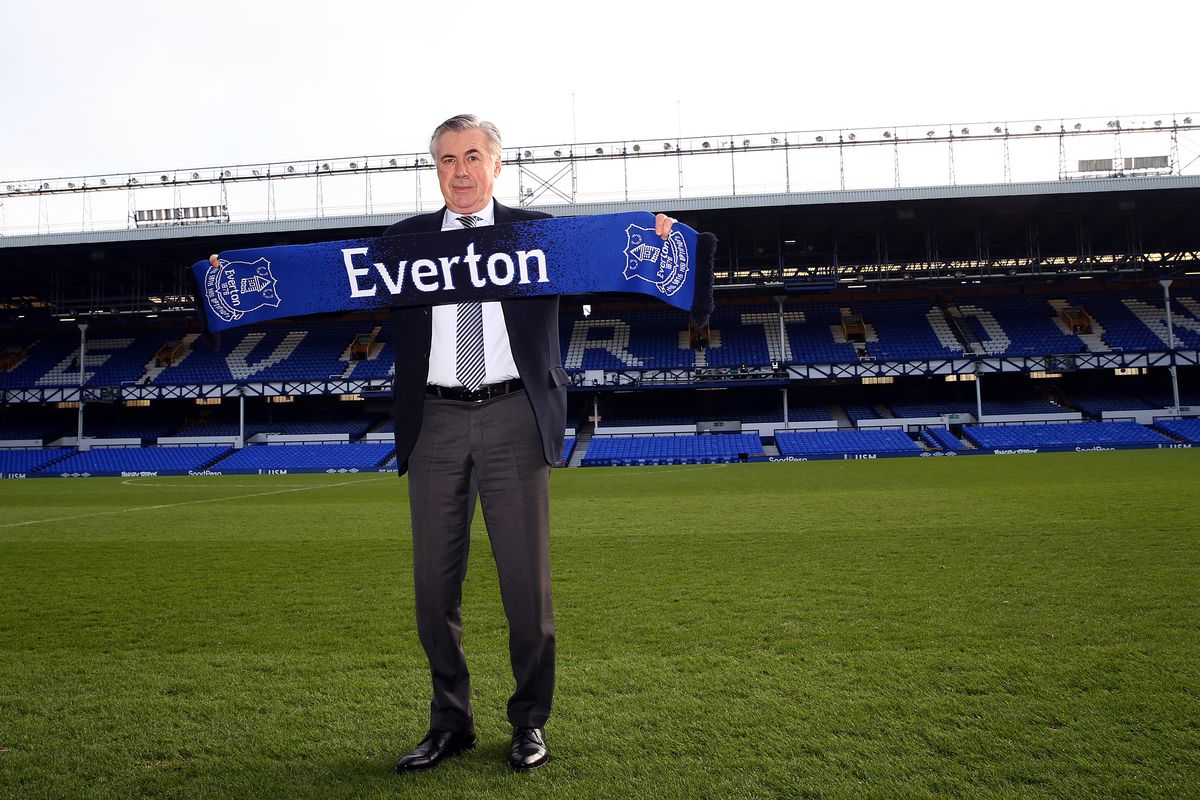 Everton fans don't need a reminder of the club's long pursuit of a trophy, they're already well aware of the wait they have endured. However, whenever a cup match comes around, that inevitable question is asked to whichever man currently sits in the Blues hotseat.
"How important will it be to end Everton's silverware drought?"
On the face of it, it's a generic question. Of course, we all know how crucial it could be for this group of players to finally lift a trophy and break an embarrassing recent record at Goodison Park. Supporters are desperate for the Blues to finally stand triumphant at the end of a competition, as there are growing generations of fans who cannot remember the last time the club managed to do it. But, when Carlo Ancelotti was asked the question ahead of his side coming up against Spurs in the fifth round of the FA Cup on Wednesday evening, his answer was much more interesting than it might have initially seemed.
Carlo Ancelotti said: "We are working for this. I know how Evertonians are desperate to win trophies and we are working on this. I don't know really now if it's the right time, or the right time this season. What I can assure is we are doing everything to try and have a trophy here as soon as possible."
This is a manager with a huge wealth of experience across cup competitions in Europe. He's one of the most successful bosses in world football. But, he's keen to temper the desperation for silverware just a little bit. Ancelotti is aware of the obvious need that Everton fans have to finally be able to celebrate some silverware, because how could he not? A club of this size and with this huge amount of history behind it shouldn't ever have to wait this long for another trophy, but the manager also knows that they could potentially be forced to wait a little longer.

Donate to Premier League Museum
Leaderboard
Leaderboard is empty