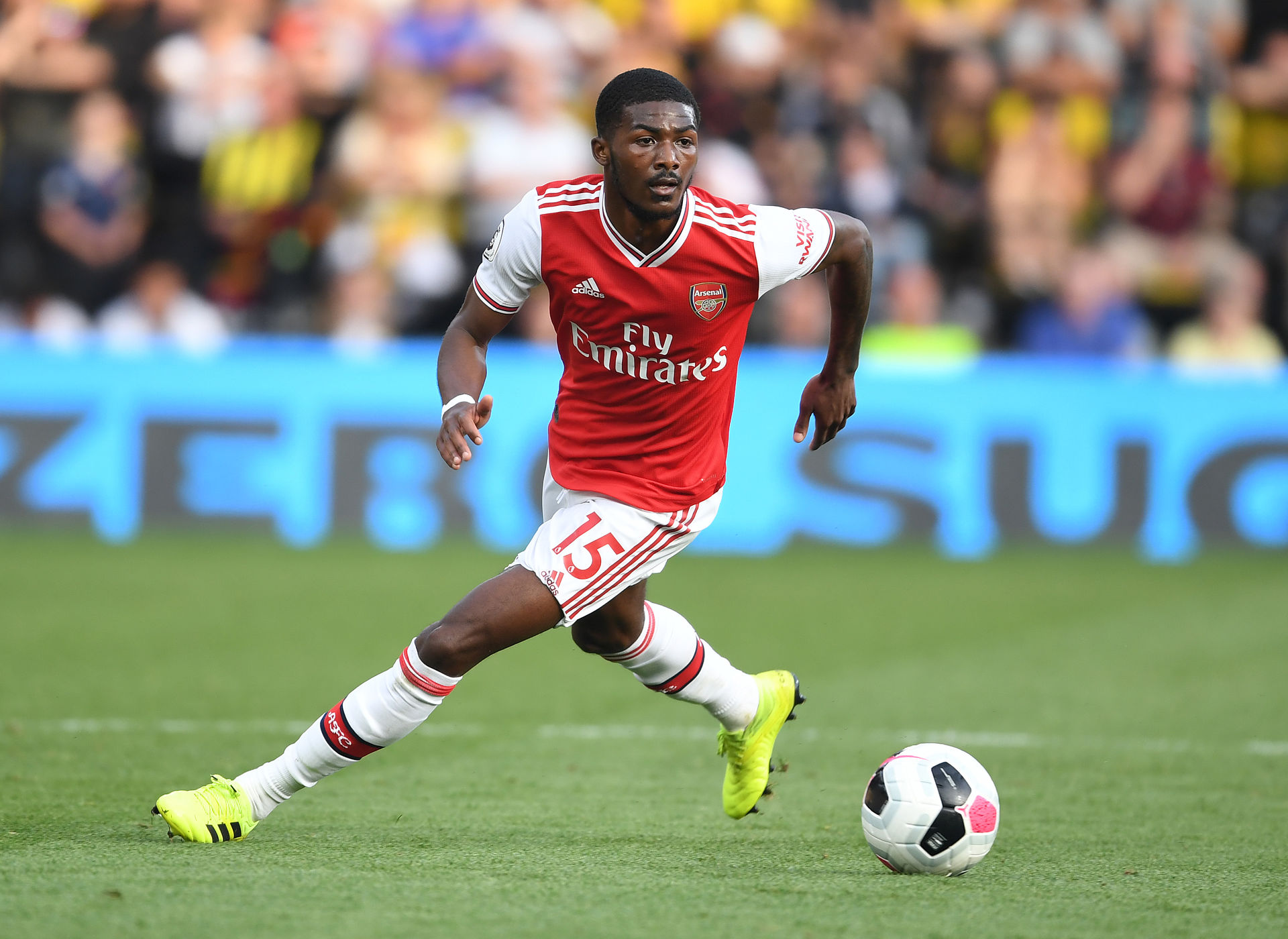 Ainsley Maitland-Niles will only improve from his first outing in West Brom colours ahead of Manchester United this weekend, boss Sam Allardyce reckons. The Arsenal loanee, who beat the transfer window deadline to join until the end of the season, played the entirety of Albion's 2-0 defeat at the Gunners' North London rivals Tottenham on Sunday. On the back of a full week of training ahead of welcoming United to The Hawthorns this Sunday, Allardyce thinks that England international Maitland-Niles will grow into his role which he is eager to nail down in order to impress both Mikel Arteta and Gareth Southgate.
Sam Allardyce said: "He should get better and better. He's used to the Premier League, he knows what the Premier League is all about. He hasn't played in a team with these difficulties. That was the first time he's done that. Quality and energy are very, very important, probably more important for us, with the position we're in, than anything else. He's got quality and he's got energy, and he's got pace. Hopefully he'll give us more athleticism and more quality when he gets on the ball. He was fine. They're all disappointed, the lads. Like I say it's not for the want of trying at the moment – they're trying all they can, but trying and concentration need to go together and making the right decisions early is what the Premier League is about. He was fine."
Maitland-Niles wasn't the only new face on show at the Tottenham Hotspur Stadium; indeed Turkish international Okay Yokuslu was also handed his Baggies bow from the bench in the closing stages and, for a couple of minutes at least, all four of Allardyce's winter signings were on the pitch together. Midfielders, wingers and attackers can only win games at the front of the pitch, however, when the defence have ensured that their side won't lose it at the other.
Sam Allardyce said: "Okay got a few minutes. Mbaye [Diagne] is looking like if we get balls into the right areas with the right quality, he'll get chances to score – he showed that. [Robert] Snodds provided two of those balls, those opportunities for him to score, so it's good that he's catching up with his match fitness. We need to put that hard work into practice by stopping conceding sloppy goals. Here's me going on an on about it. Every time I see you, I'm sick of saying it, we could've avoided those goals. Yet again it means I won't be sleeping too well again."