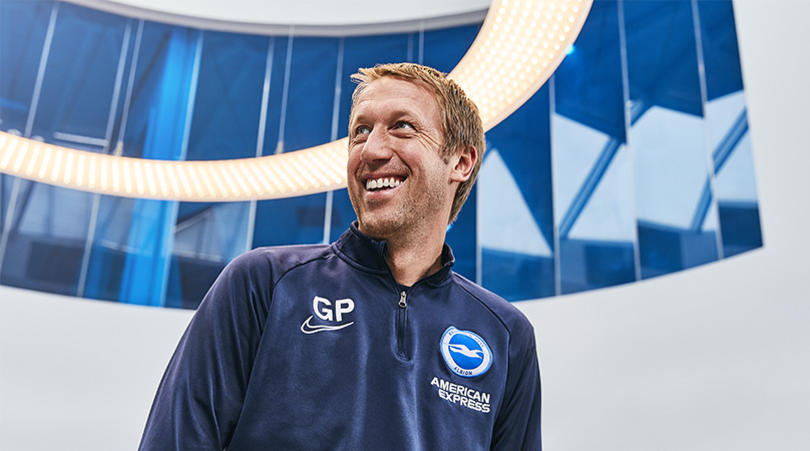 Albion's former England duo have been praised for their contribution on and off the field. But not because they talk about past glories. Danny Welbeck and Adam Lallana have both come off the bench in recent games. Welbeck made his return from a knee injury in the closing stages at Burnley on Saturday. They appear to be in contention to face Leicester in the FA Cup, at least at some stage of the evening.
Head coach Graham Potter said: "It's a combination of what they have achieved but also the people they are day-to-day. They don't speak about the past, there's no reference to that at all. They just try their hardest in training every day, they communicate with their team-mates. They are good people, they want to help the team to be successful and, even if they are not on the pitch, they are supporting the players who are in it. In that way they're just incredible role models."
Potter will freshen things up at Leicester and highlighted the danger of mental fatigue.
Graham Potter added: "We saw a bit of that at Turf Moor to be honest. It's not just a game itself, it's the psychological, the mental impact of the games, the travel, coming back from Liverpool late and then you've got to go back up to Turf Moor. If there's any game that's going to bring you back down to earth, it's an away match in early February up in Burnley. But that's sport at the highest level and we all have to face that challenge. It's a factor that I have to consider."