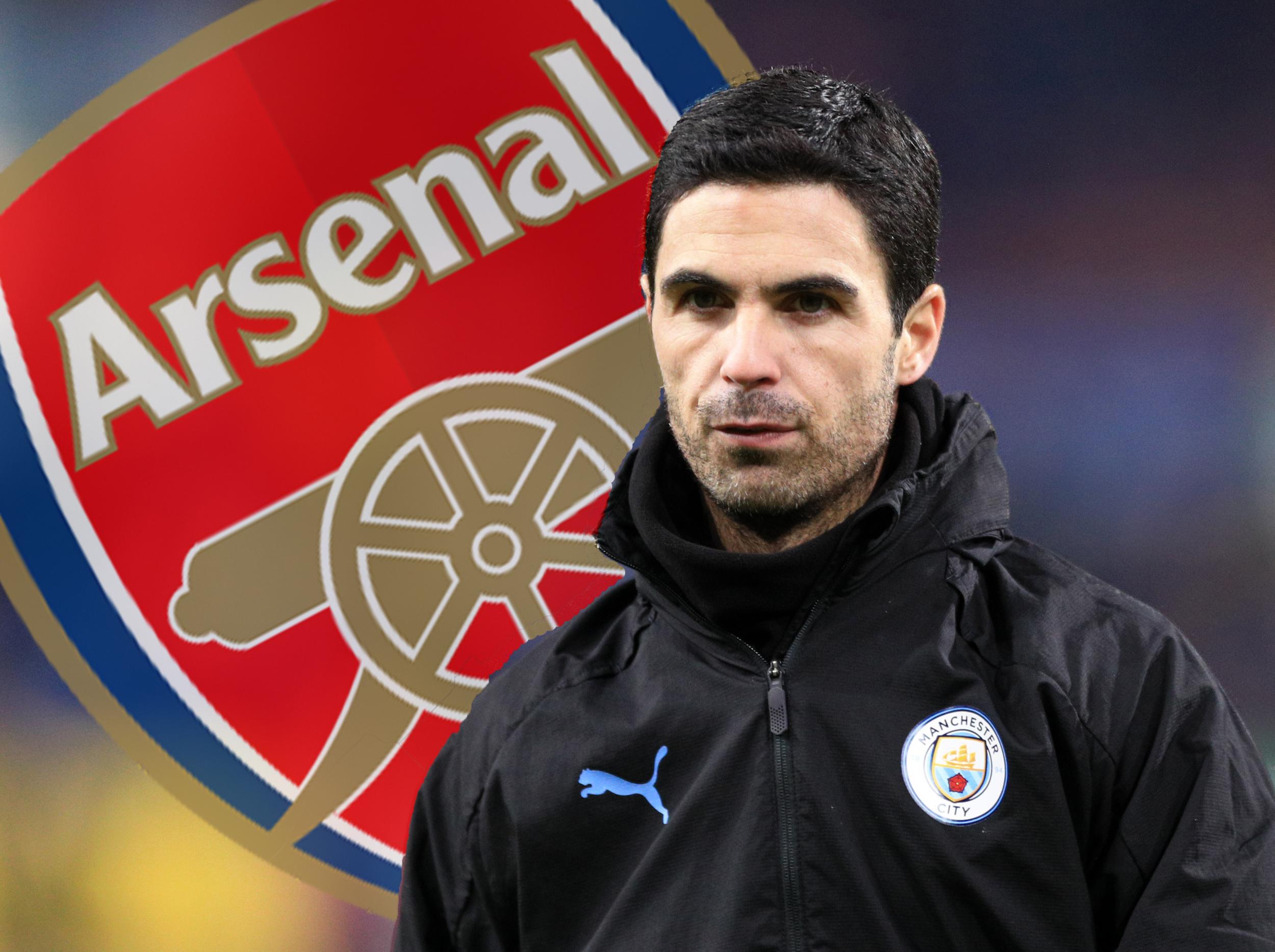 It was another disappointing defeat for Arsenal on the road today as Mikel Arteta's Gunners lost out against Aston Villa. Ollie Watkins' second-minute strike sealed all three points for Dean Smith's men at Villa Park as Arsenal failed to break down a stubborn Villa side. It was a result that left Arsenal in tenth place in the table and nine points behind Liverpool in fourth, having played one game more than the Reds. As a result, Arsenal are facing a battle to try and qualify for European football via the Premier League this season, with Arteta's Gunners losing ten of their 23 league games so far this season. Below, we look at the talking points from the game.
The press conference after the game was a strange one as Mikel Arteta began by refusing to open up on what he had said to referee Chris Kavanagh at the full-time whistle (more on that later). Stranger still though was the Spaniard's assessment of a highly underwhelming display from his side.
Mikel Arteta said: "Really strong performance again today. We completely dominated the game, we dominated every department and we should have won the game. But, in the Premier League when you just give a goal to opponents, and we gave them another three opportunities to be fair ourselves, we gifted it to them, and then you are not ruthless in the box, you cannot win these games. The rest, the way the team played, the energy that they showed, the quality that they showed, the amount of chances and situations that we created, how quickly we regained the ball, how we controlled long balls second balls, how aggressive we were, just incredible."
Having seen his side struggle to break down a Villa who were probably the better team on that day it was difficult to argue that Arteta's analysis really rang true. Instead, it felt like Arsenal were returning to some of the more concerning characteristics seen in the winless November and December run. The attacking talents of Aubameyang, Saka, Odegaard, Smith Rowe, Pepe and Willian were all on the pitch by the end of the game, but at no point did Arsenal ever really look like they were going to score. Of course, he will try and put a positive spin on things to the press after, but it will be a worry for Arteta, that his side are showing signs of what he has worked so hard to move them away from.
More refereeing controversy
Going into the game the sense of injustice around Arsenal was already pretty palpable. The FA's decision to uphold the red card of David Luiz but overrule that of Southampton defender Jan Bednarek was something Mikel Arteta was openly questioning in his pre-match interview.
Mikel Arteta said: "We put a case and hoped it would be overturned. It didn't surprisingly, but it did with the Southampton boy. But we have to accept it."
What happened in the game will have done little to make the Spaniard think that his team were getting the rub of the green when it came to refereeing decisions. Ezri Konsa was only booked for hauling down Bukayo Saka when it seemed as though the England international was clear on goal, while VAR chose not to deem Emi Martinez's shirt pull on Alexandre Lacazette worthy of a penalty on closer inspection. After the game, Arteta marched towards the centre circle in order to remonstrate with Chris Kavanagh and his refereeing team. On camera the Spaniard could be heard saying "I am speaking to you with respect," but the officials simply had no interest in engaging. It is tiresome to write about referees and in reality if the decisions had gone Arsenal's way it would have been harsh on Aston Villa, who were deserved winners on the day. But decisions haven't fallen for the Gunners in recent games, something which Arteta was keen to point out after the game. "No," he said when asked if there was consistency in the decisions referees have been making in the Premier League this season.
Mikel Arteta said: "As you can see me, I was really animated for a few decisions and one big decision that I will not discuss here as well what happened."
In fairness to the Gunners boss he was intent on refusing to use the perceived injustice as an excuse.
Mikel Arteta said: "But it's what it is. It's not an excuse. Regardless of those decisions we have to win the game. It's as simple as that."
But the reality is that his side do not appear to have luck on there side at the moment, which even the greatest need to succeed.