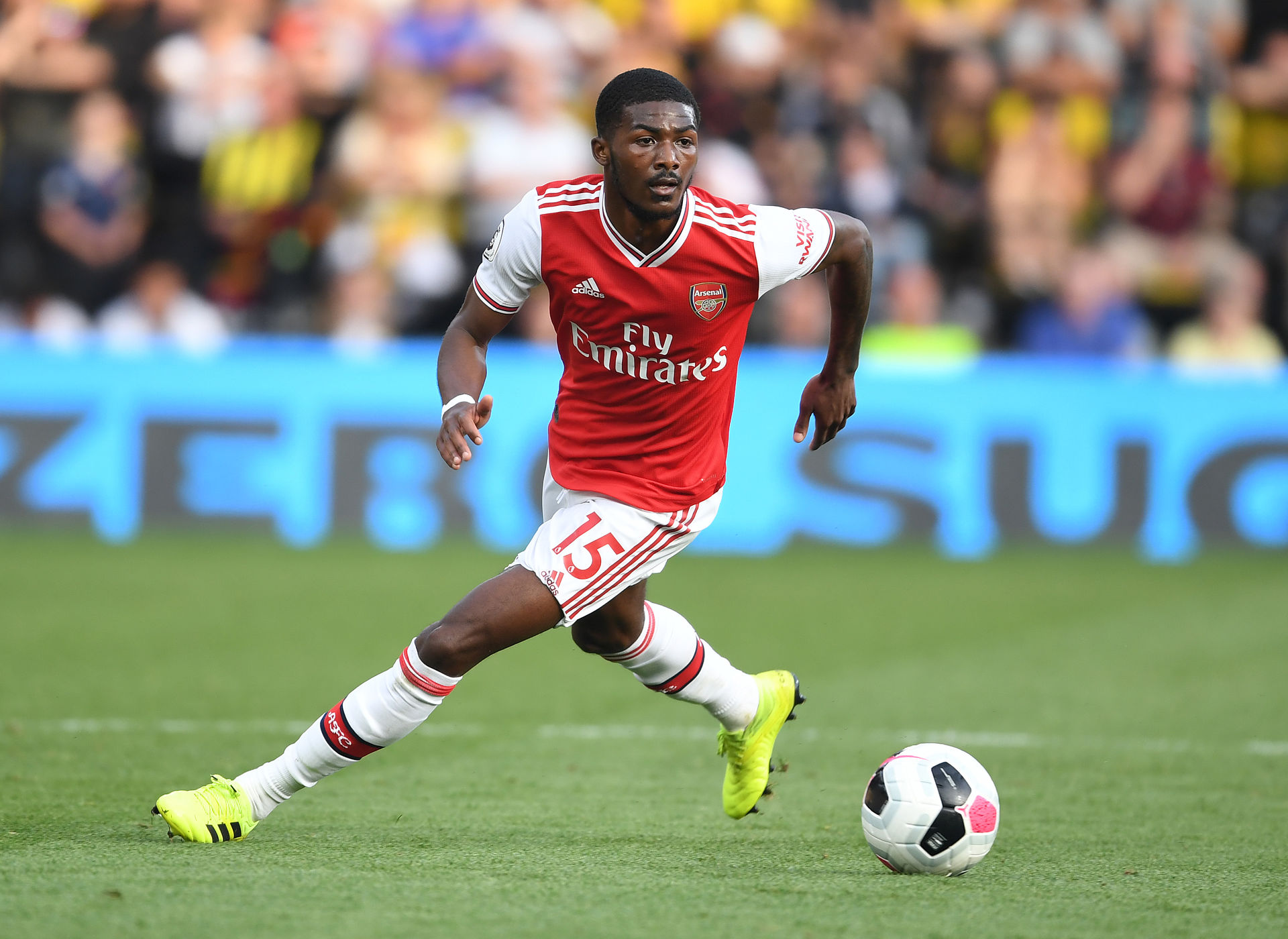 Sam Allardyce has confirmed that West Brom new arrival Ainsley Maitland-Niles will be playing in his preferred role – in central midfield – after Albion secured his loan signing on transfer deadline day. Predictably, Maitland-Niles – on the cusp of being a regular in the England squad – was in demand when it emerged that parent club Arsenal would be allowing him to leave the Emirates Stadium on a temporary basis. LeicesterCity stood little chance largely because it was understood that the Gunners were reluctant to strengthen the hand of a top six rival, while Southampton had hoped to utilise Maitland-Niles as a wing-back. The 23-year-old is known for his versatility; he's played in both full-back slots Arsenal and has also operated on the wing, but it is in midfield where he sees himself in the long-term. The opportunity to play in his favoured spot on the pitch was key in determining where Maitland-Niles ended up – and Albion were able to make him that promise.
Sam Allardyce said: "It's why he came to West Brom. We're playing him in the position he wants to play, and his most favourite position.It's one of the reasons why he chose the Albion."
Maitland-Niles wasn't the club's only deadline day signing; he and the rest of the Albion first-team squad were joined by Turkish international Okay Yokuslu in training on Friday, after he was given international clearance following a loan agreement between Albion and Spanish outfit Celta Vigo. A steely holding midfielder, Yokuslu could play a key role in any potential upturn in Albion form. Allardyce knows that, defensively especially, his side simply must improve to stand any chance at all of remaining in the division and in his two new faces he sees an extra layer of protection in front of what has been an exposed back-line this term.
Sam Allardyce added: "We've got to hope the new players protect the back four that little bit more and not put them under the same pressure. It's about dealing with the situation and how we defend. Those small errors that we making – there have been plenty of times when we have been in a position to clear the ball or clear the danger but the opposition have ended up scoring. That is the most disappointing thing for me, it's about cutting out small errors. We're only talking about clearing a ball correctly or making the right decision – it might just be you need to knock it out for a throw-in. That is what we have to be better at because they is what relieves the pressure and helps you get out your own box, but we often don't clear it properly, then there is a scuffle around that 18-yard area and the opposition end up scoring – I think the opposition have scored four or five goals like that in the last few games. If the opposition score a great goal, they score a great goal, but scruffy goals, we really need to cut out."

Donate to Premier League Museum
Leaderboard
Leaderboard is empty