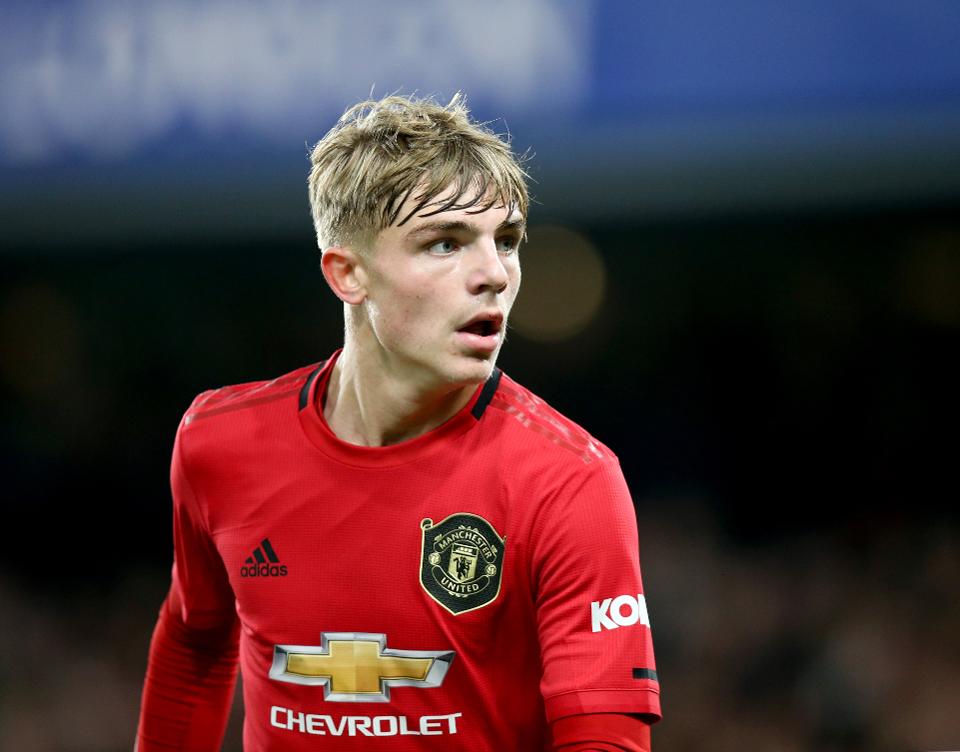 Saints' reported pursuit of Brandon Williams has seemingly come to an end after Manchester United boss Ole Gunnar Solskjaer said the full-back would remain at Old Trafford. The St Mary's side have continually been linked with a loan move for the 20-year-old. But Solskjaer has confirmed the England under-21 international's future would be at United.
Ole Gunnar Solskjaer said: "Brandon will stay, He played (for) the under-23s against Liverpool (on Saturday), he needed the match fitness. He has been working really hard. We don't have any more players that we feel should be going. We need a strong squad."
That means Williams could come up against Saints when they make the trip to Old Trafford on Tuesday.
Ole Gunnar  Solskjaer added: "It's a relentless season. We go again on Tuesday. It is like the NBA, we are on the road all the time. We need everyone. The group is tight. Brandon has been really good lately, working really hard the last few months and he will be ready when the chance comes."
Williams has made six appearances for United this season. His only league outing came at St Mary's, where he came on as a second-half substitute in a 3-2 victory for the Red Devils.