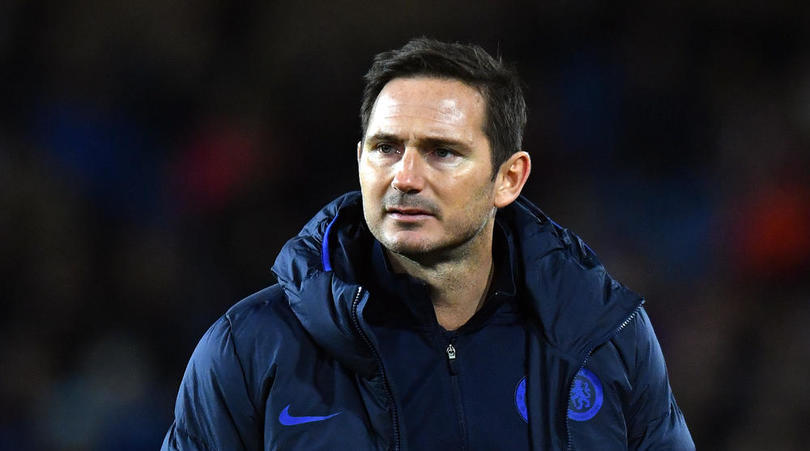 Jurgen Klopp held his pre-match press conference ahead of the game at Tottenham Hotspur Stadium on Wednesday morning and rather than looking at the game, the first question directed his way was about Frank Lampard and Thomas Tuchel. And Klopp had a few choice words to say when quizzed on the goings on in west London.
Jurgen Klopp said: "Two things, Lampard has lost his job, I have to say that is a tough one. I think Chelsea did an incredible job in the transfer market and it needed time. That's normal. It's really harsh to make the decision that early. Mr Abramovich gives chances but is not the most patient in the world. I feel for Frank, it is his club. Tuchel is great, I respect him a lot. This Chelsea squad is a present, eh? I am pretty sure Thomas sees it that way. They will be good."
Lampard was under immense pressure with Chelsea ninth in the Premier League table at the halfway stage of the season and with the second lowest points-per-game percentage among any Abramovich manager.

Donate to Premier League Museum
Leaderboard
Leaderboard is empty