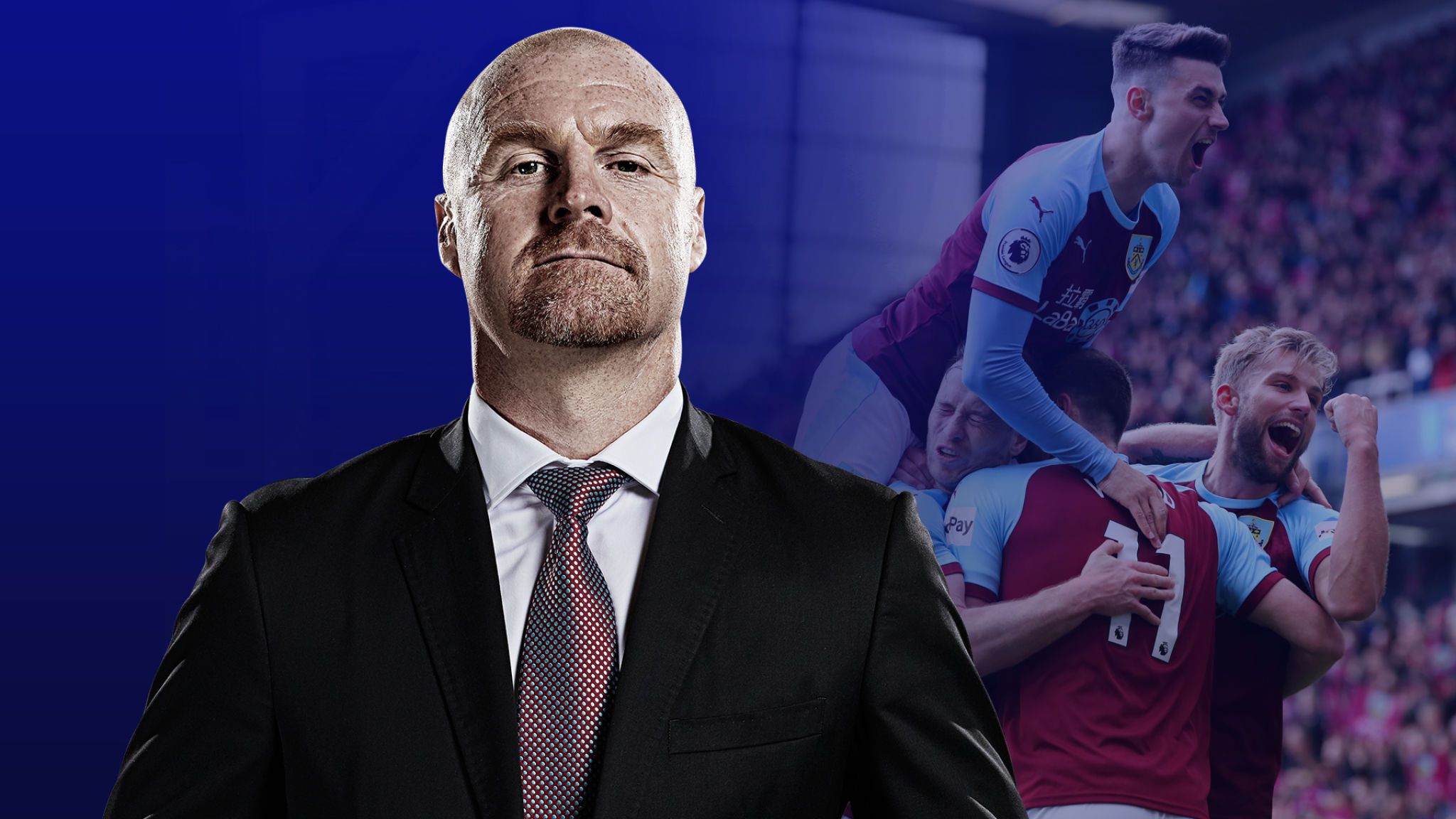 Clarets boss Sean Dyche admits that they need more wins under their belt, but he claims that after fighting a 1-1 Premier League draw against the Royal Blues in an exciting meeting at Turf Moor, they are beginning to turn a corner.
After just three minutes, Robbie Brady scored from 25 yards on his return from a hamstring injury, while Dominic Calvert-Lewin leveled on the half-time strike to maintain this season's rich vein of form.
Both sides had opportunities to score a goal, but as the spoils were split, Burnley goalkeeper Nick Pope and the Toffees counterpart Jordan Pickford made major contributions, which ensured that the Clarets stuck in the relegation zone.
With only one victory, Burnley gained six points from their opening 10 games, and while Dyche admits that it has to be changed, he feels his side has been finding their feet in the last few months despite a spate of injuries.
Dyche said, "I ask a lot of these players and they deliver a lot. This season has been tougher for different reasons with injuries but now the squad is getting fitter, they're getting that true Premier League fitness. The ones that are coming back from injury are getting fitter and stronger so the group is looking a more solid group. I'm not naive, we've still got to turn these performances into wins but you have to have a future in performances, you can't luck out in the Premier League. Scoring goals is the hardest job in the game for me. As long as they're getting in positions to score, producing the performances that allow them the chance to score, and assisting others in scoring then that's how I judge their performances. I thought we asked a lot of questions of Everton in different ways and that was what I was pleased with in the attacking side."

Donate to Premier League Museum
Leaderboard
Leaderboard is empty