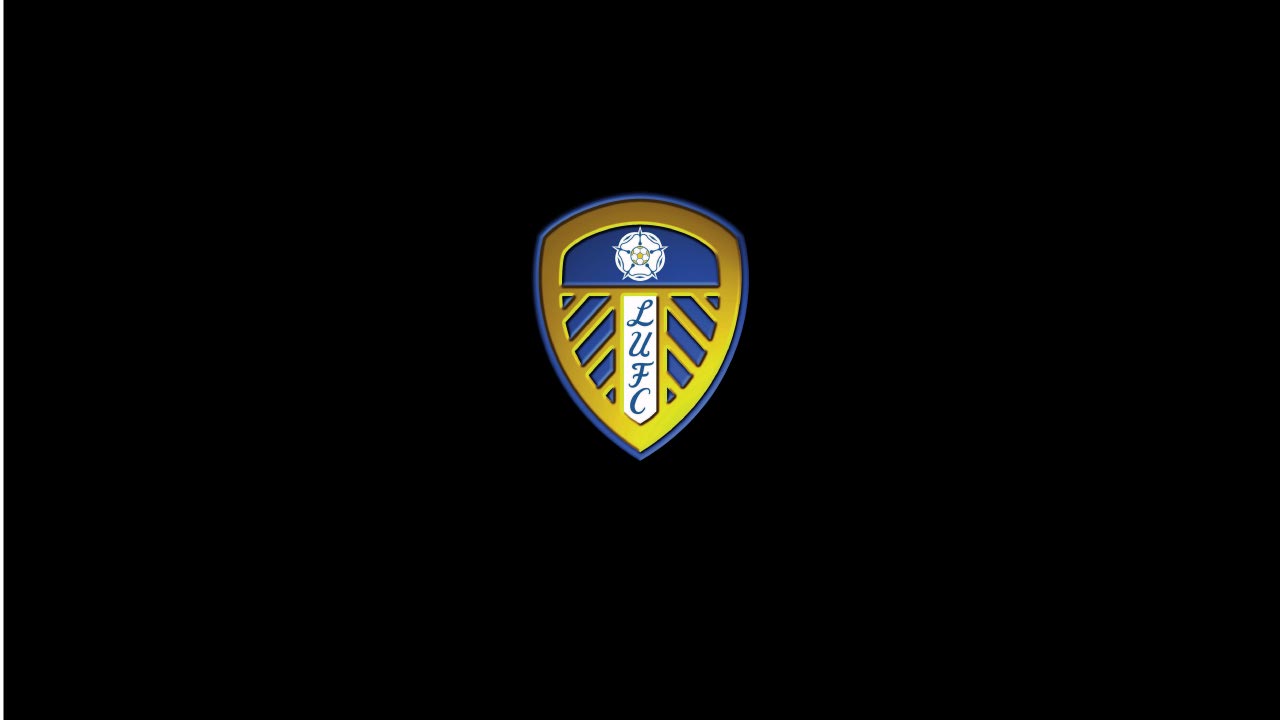 Raphinha has revealed that after they approved his transfer to Leeds United for £15 million, he feels "devalued" by French club Rennes.
The Brazilian winger has already shown his quality to supporters, particularly in the last month, where after acclimatising to life in England, his game time has increased.
The transfer by Raphinha to Leeds accelerated rapidly. The Whites advanced at a rate to secure the 23-year old's signature on deadline day after a bid for Bayern Munich midfielder Michael Cuisance failed.
For Raphinha, who said he was keen on Champions League football with Rennes, it was a move that came out of the blue, only to be told an offer had been approved a few days before the transfer was done.
Although receptive to the advances of Leeds, the winger acknowledged that he felt "devalued" by the fee Rennes was prepared to accept.
Raphinha said, "I was focused on playing in the Champions League at Rennes. But, knowing that, out of the blue, they accepted an offer from Leeds, for an amount even less than the purchase, that made me feel devalued. I was told that Rennes would only sell me for an offer of 60 million euros, but they sold me for 15 million. I felt devalued. (On life at Elland Road) I was treated very well, I felt the same affection that I felt at Rennes, I felt that they wanted me here. It was very rewarding. Today I'm happy at Leeds, they showed me the club's project, I liked it, I'm an athlete that always wants to win, I was very happy with that."
Source:
Leeds United Daily news -  Prashant Ahuja - -