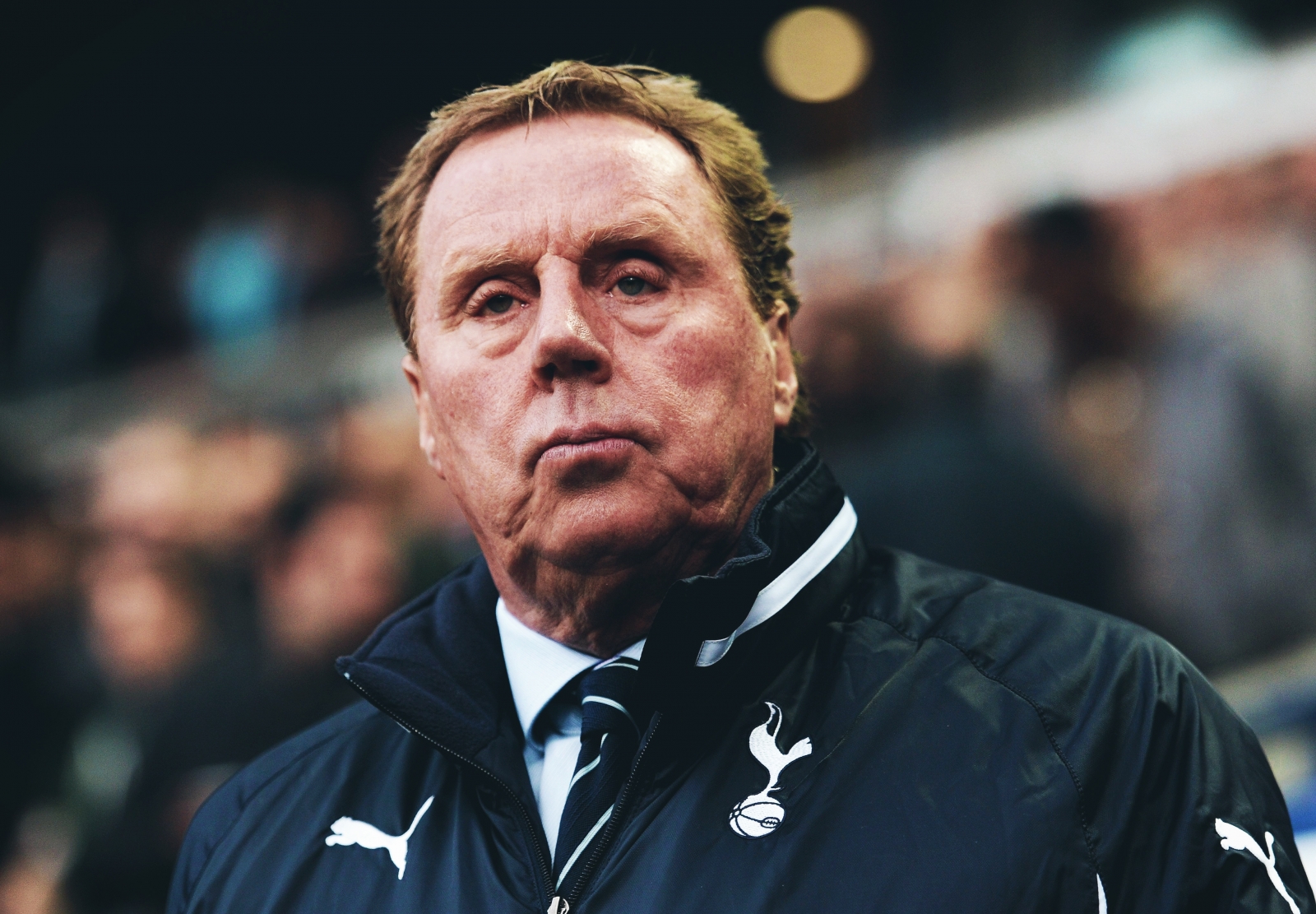 Harry Redknapp, the former Tottenham boss, says he is disappointed that Gareth Bale has not done much since returning to Spurs.
During his tenure as Spurs manager, Redknapp managed Bale at Tottenham, with the Welshman moving on to star at the North London club before joining Real Madrid.
This summer as he returned to Spurs on loan, has played only eight games so far for Jose Mourinho's side, and scoring two goals – once in the Premier League and the other coming in the Europa League.
Yet Redknapp admitted that on his return to north London, he wanted more from the 31-year-old.
With Bale failing to run at full throttle, Mourinho's men have still managed to sit on the top of the table ahead of their clash against the North London rivals.
And Redknapp acknowledges that the nature of others including Son Heung-min and Harry Kane means that as they come along, Bale will have to bide his time and make the best of his chances.
Redknapp said, "I expected him to hit the ground running a bit more to be honest. When he came in, I thought he could really. But they have had results without him anyway. He has just got to be patient. He has to keep getting himself fitter and try to get a regular place in the team."