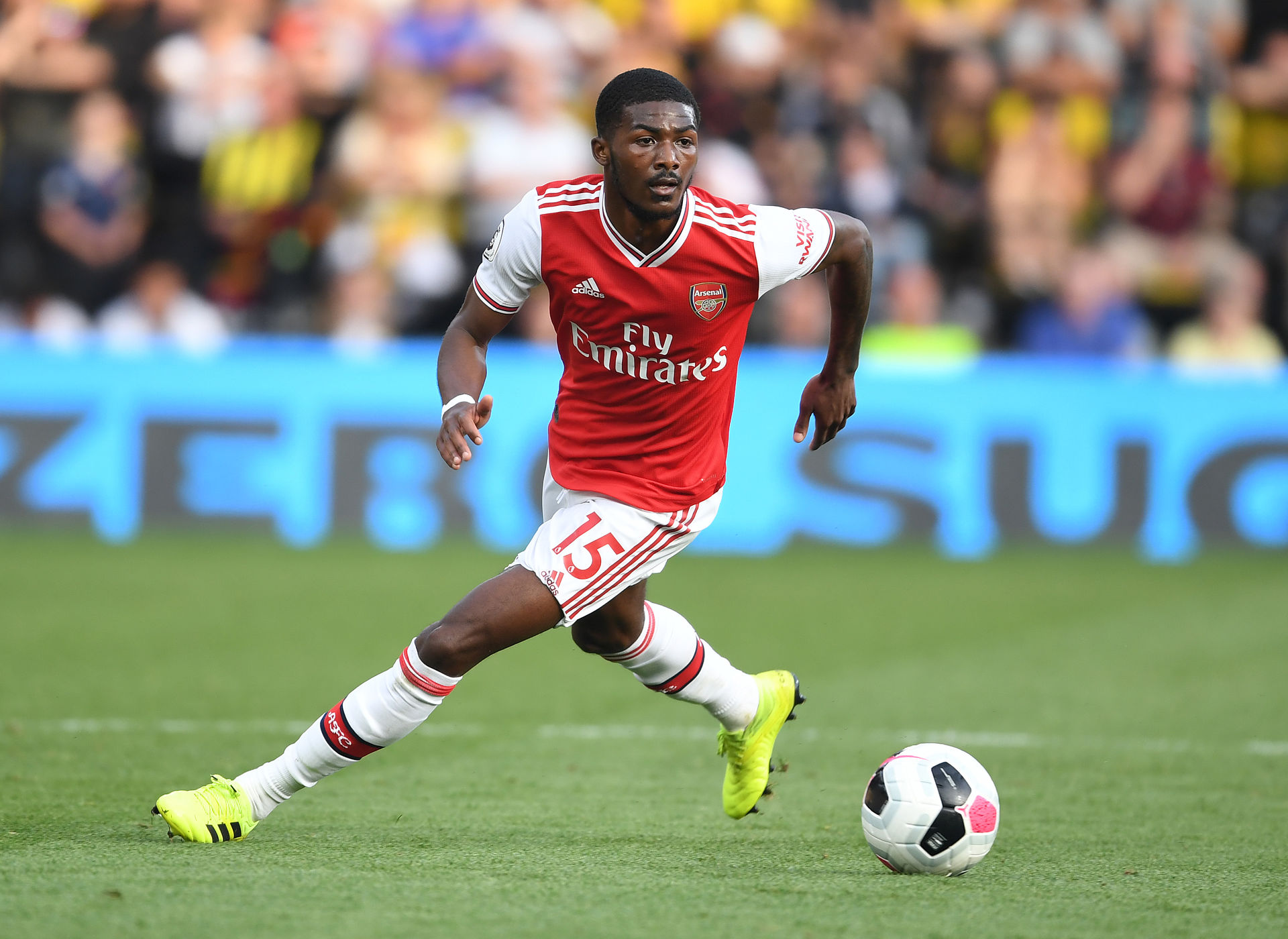 In a superb 4-1 win against Rapid Vienna, Arsenal's Ainsley Maitland-Niles was throughout sublime and a feast to watch.
Since Mikel Arteta's arrival at Arsenal, the versatile 23-year-old has been largely used in the full-back and wing-back roles, but was given a run out on Thursday night in the central midfield.
When he provided an assist for the goal of Emile Smith Rowe on Thursday night, Ainsley Maitland-Niles was the furthest man forward, and could easily have scored twice himself after darting runs into the box. His run pulled the defence of Rapid Vienna out of position and opened up space for Alexandre Lacazette and Eddie Nketiah, both of whom benefited from goals.
Ainsley Maitland-Niles had previously been trusted by the Arsenal manager in big games and has never let down. Perhaps now it's time for the 23-year-old to start what's arguably the biggest game of them all. Arteta noticed Niles' extra-ordinary performance and spoke positively about him after the game.
Mikel Arteta said: "The great thing with Ainsley is that he can fill various positions and that's a great thing to have around the squad. He's played on the left as a wing back, he's played on the right, he's played as a holding midfielder, he can play as an attacking midfielder. And again, the sort of performances tonight helps, and he has a chance to play like everybody else."