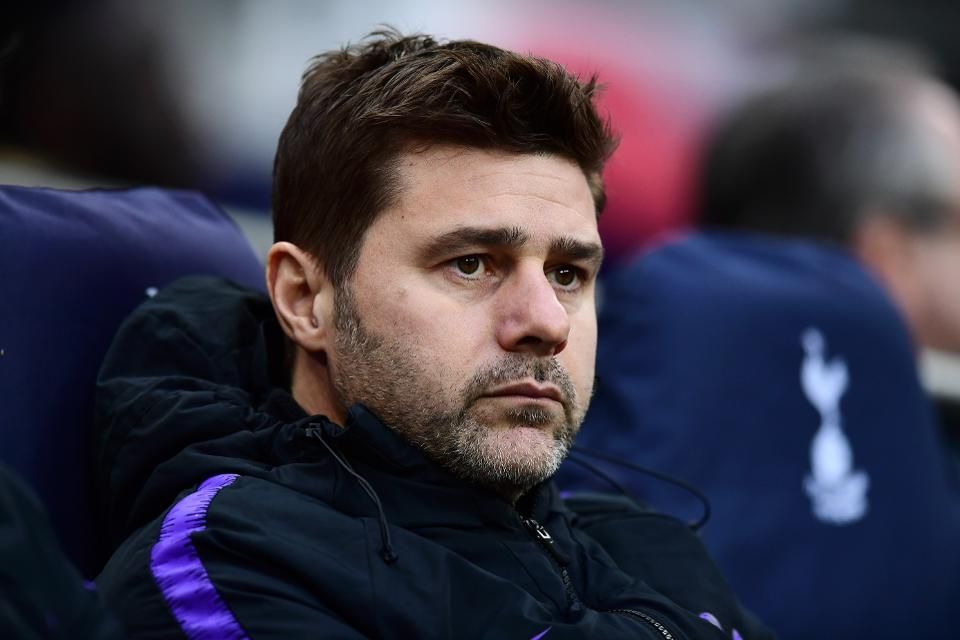 Mauricio Pochettino said he is not closing any doors when it comes to his next job in management. After departing Spurs almost a year ago, Pochettino says he is re-energised and keen to return to management once more. The 48-year-old said he is ready to return to football with a project that feels right but admitted he is unsure if that would be in the Premier League.
Mauricio Pochettino  said "I don't know. I'm not going to close any doors. I got told when I was very, very young that football was going to dictate my way. Football is going to make the decision. I'm waiting to feel what is the right project for us. We are living in a crisis. Football is part of my life, but my energy is full and I love to be involved in the game, but at the same time I need to understand that I need to wait for the right project. I always feel ready to be again involved in the game. Football is my passion, it's not stress when you are working, it's not a stress to go into the training ground, it's not a stress to prepare for the game, it's not a stress to compete. I am looking forward to being involved in the game. I love the game, it's difficult, we are inside, we are working, but it's not the same as being involved every single day, the time you spent with your players and your staff. You miss that, that's the reality. We are learning and working a lot, reviewing all of our ideas, our philosophy, principles, leadership, how you need to lead people – that is the key. You are going to manage 50-60 people, and circumstances in football are changing, you need to evolve, try to be better, you need to understand that you need to improve to try and provide a better platform to your players."
The Argentine has been without a job since his sacking by Spurs in 2019. Pochettino was United's initial choice to take over at Old Trafford after Mourinho's dismissal in 2018 but interim boss Ole Gunnar Solskjaer secured the job on a permanent basis courtesy of an incredible run of form after first coming in. For as long as Pochettino is out of a job, his name will never be too far away from the spotlight when United go through a sticky patch.

Donate to Premier League Museum
Leaderboard
Leaderboard is empty