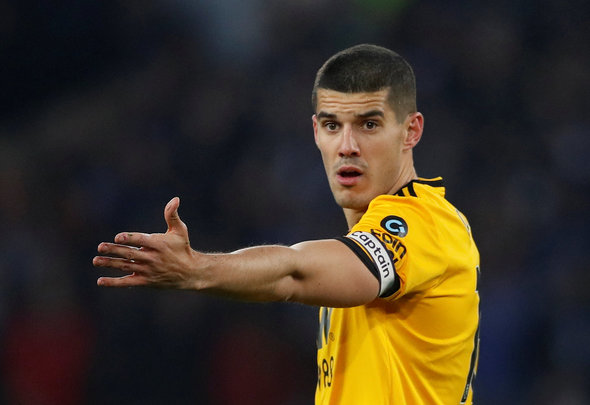 Liverpool legend Mark Lawrenson believes Wolves captain Conor Coady is a 'ready-made' replacement for Virgil van Dijk. The Reds will be without van Dijk for the foreseeable future after he suffered a serious knee injury in the 2-2 draw in the Merseyside derby.
Lawrenson said: "I would think Virgil will be out for the season. I think it's a write-off because you've got to get match fit and that's almost impossible nowadays because they don't play reserve team football. If Liverpool are going to pay big money for somebody in January, they want absolutely ready-made. Conor Coady has had loads of shouts and he is a very good organiser who has played lots of games in the Premier League."
Coady, who is a lifelong Liverpool fan and came through their academy, will always have a soft spot for the Reds but he delighted Wolves supporters with his response to a wind up from Jamie Carragher recently. A number of players have been suggested as possible replacements for van Dijk, including Coady, and Lawrenson believes Wolves' ever-present skipper is a good shout.