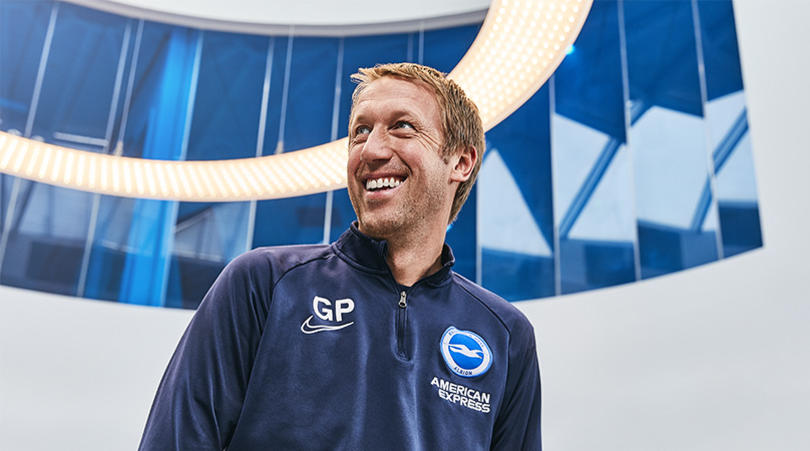 Ben White has been backed to take the next wave of transfer speculation in his stride. His boss Graham Potter has offered a seemingly ironic response to a claim Albion have placed a £50 million price tag on their emerging defender.
Graham Potter said: "I think it is a bit like it was at the start of the season. All sorts of talk about him doing this, him doing that, and it is generated by outside, by outside of our control really. It is part of the football noise. The transfer window closed last week and we are already having conversations around transfer speculation. It's just the way it is. I know he is level-headed enough to not let it affect him. I think at this level you have to know it is part of the territory, it is part of the job of being a footballer, part of what you have to deal with. Consistently all he has done is get on with his football, all he has done has come into training, be professional, tried his best, and tried to play football. I have no concerns about Ben. I haven't heard anything about that one. Apparently if it comes in the media it must be true, eh?"
Albion are known to have no wish or pressing need to sell White – which could explain unsubstantiated suggestions of a notional £50 million asking price.. Liverpool watched White extensively while he was on loan at Leeds last season and their interest will have been increased by his promising start to life in the Premier League this term.They have lost star centre-back Virgil Van Dijk to serious injury.

Donate to Premier League Museum
Leaderboard
Leaderboard is empty