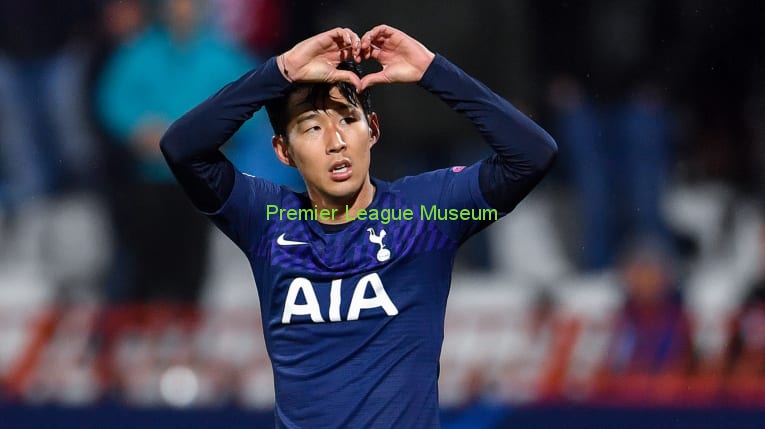 After a busy summer in the transfer market, Jose Mourinho's focus at Tottenham is now firmly on knitting his new-look squad together. Following speculation that Tottenham star Son Heung-min has been offered a new five-year contract worth £60million, Jose Mourinho has suggested an agreement could soon be reached.
Jose Mourinho said "Everybody at the club is totally in love with this player and this boy and is trying also to make him feel part of the furniture. It's normal the club tries to go from three years to four or five or six, I don't know. It's normal. But it's a very calm situation because Sonny has three more years of contract. But I wish [for him to get a new contract]. He deserves one. The club knows that and sooner or later, without any pressure, they will arrive into a decision."
The South Korean international's current deal in north London runs until 2023, and his manager sounded relaxed when asked about the reported negotiations. Jose Mourinho also made it clear that he's keen to see Son's form rewarded.