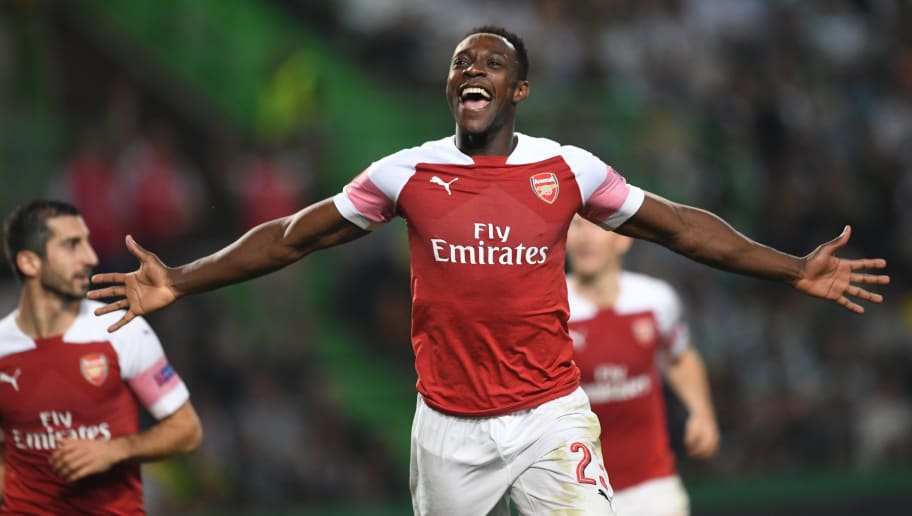 Graham Potter has revealed the value of open and honest talks with potential signings after bringing in Danny Welbeck.The Albion boss said he had a "good conversation" with the former England striker.
Graham Potter said "It was a good conversation. I've had good chats with all the guys we have signed. I think it's important. They don't have to say anything. I'm not their boss. I'm not the guy who is picking the team at that point. It's a good time to get to know each other or to get a sense for each other when we are not connected. He's an experienced guy. He knows his mind, he knows what he wants. He knows football, he has had great experiences, he has had fantastic coaches he has worked with. It's a chance to get a feel for each other. When you are in that decision-making process and you have probably got a few options, you have got to gather as much information as you can. Anybody would do the same thing. If you are going to make a decision, certainly a big decision in terms of where you're going to be for the next two or three years or next year, you want to gather as much info as possible and do it in as authentic and honest a way as you can. The player/coach relationship is a really important one for them because I'm the person who works with them every day. It's important they get a feel for me and what we are about and what the expectations are. How they fit into the team and the group and all that stuff "I always say to the players, 'Do your research, do your due diligence because clubs can sit in front of you and say whatever they want when they are trying to persuade you to sign'. I think you have got to speak honestly but then let them do their own research. You can't force people and hopefully they do their research and it comes back good. I suppose it depends who they speak to. But generally I think I'm okay with that regard. I'm quite happy for them to do their independent stuff. They are footballers and they want to work with the team and the coach so I guess it is quite important. But it's only a piece of it. It's also about the ambition of the club, it's about the financial package you are able to put together. All that stuff has to add up and fit for everybody."
Danny Welbeck is on board for at least a year and could feature against West Bromwich on Monday. Potter accepts Albion are not financial big-hitters but he hopes to impress players with their footballing plans.