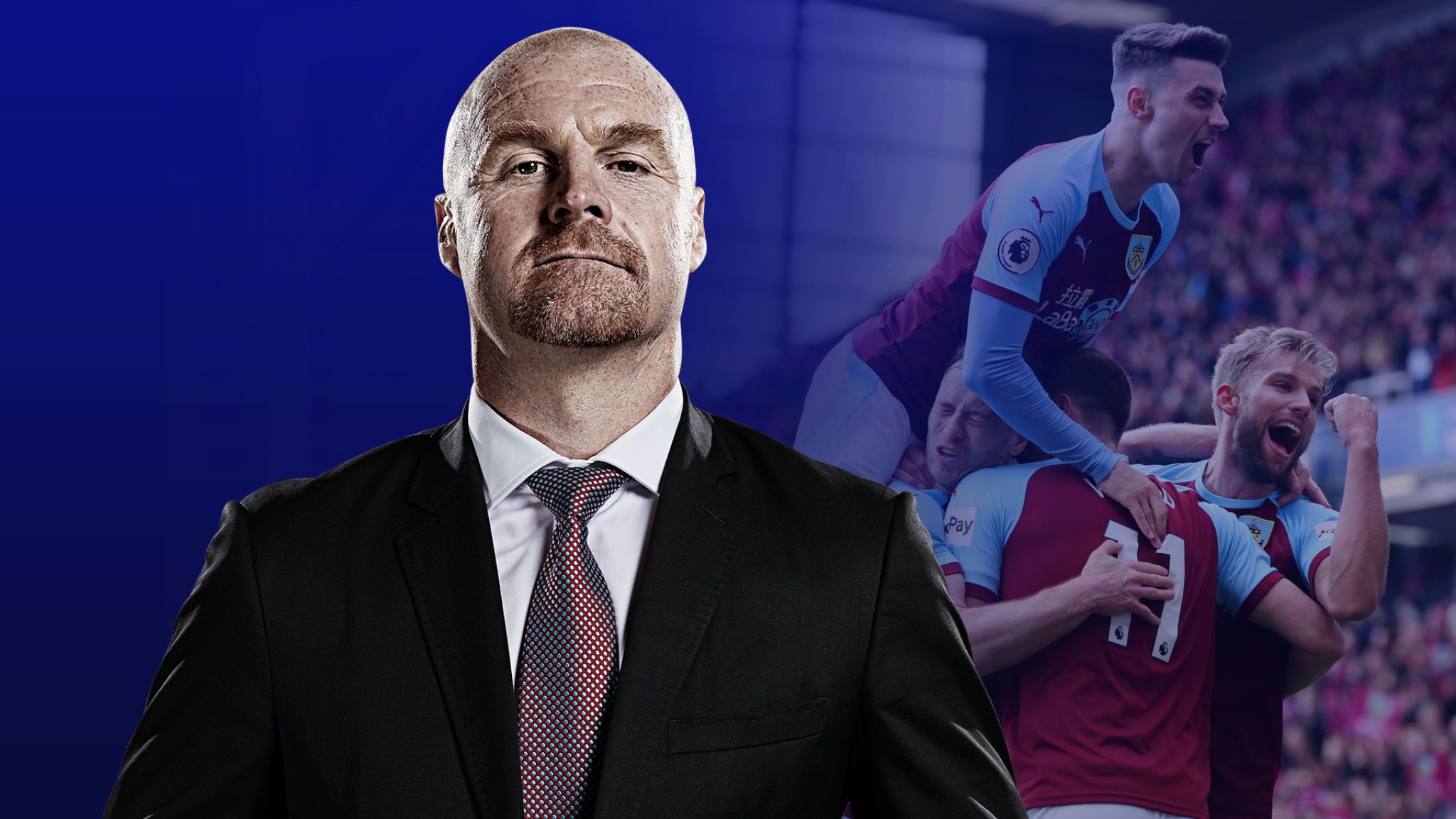 Sean Dyche is proud of longevity at Burnley as he prepares to celebrate eight years at the club next week.  And his successes at Turf Moor have led to some bookmakers installing the Clarets boss as favourite for the England hotseat should it become available any time soon.
Sean Dyche said "I'm not thinking that there's anything factual in things like that when they go out, if people think that – I'm not a gambler myself, but people are probably – I can only imagine – trying to make money rather than worry about these things. I'm not overthinking that, Gareth is doing a nice job, going along nicely. I'm not too worried about that. Look, it's a completely different job. I know Gareth a little bit, it's a completely different way of working – not the game, away from the game, having long periods without games. Often I think it's possibly the timing, getting the opportunity, family/private life has to be in place – total scrutiny on those jobs, I certainly think my kids are too young to be worried about whether their dad is hot or not as the case may be, they have enough of that in their lives. All of that has to be factored in, and then sometimes just career opportunities, getting the opportunities at the right time. But they're all things miles away from my thinking at the moment, that's for sure."
Gareth Southgate has come in for criticism for selections and performances in recent Nations League games, leading to lists being drawn as to who might replace him. But the Burnley boss is not reading too much into it. Nor is it an opportunity he has considered at this stage of his career.