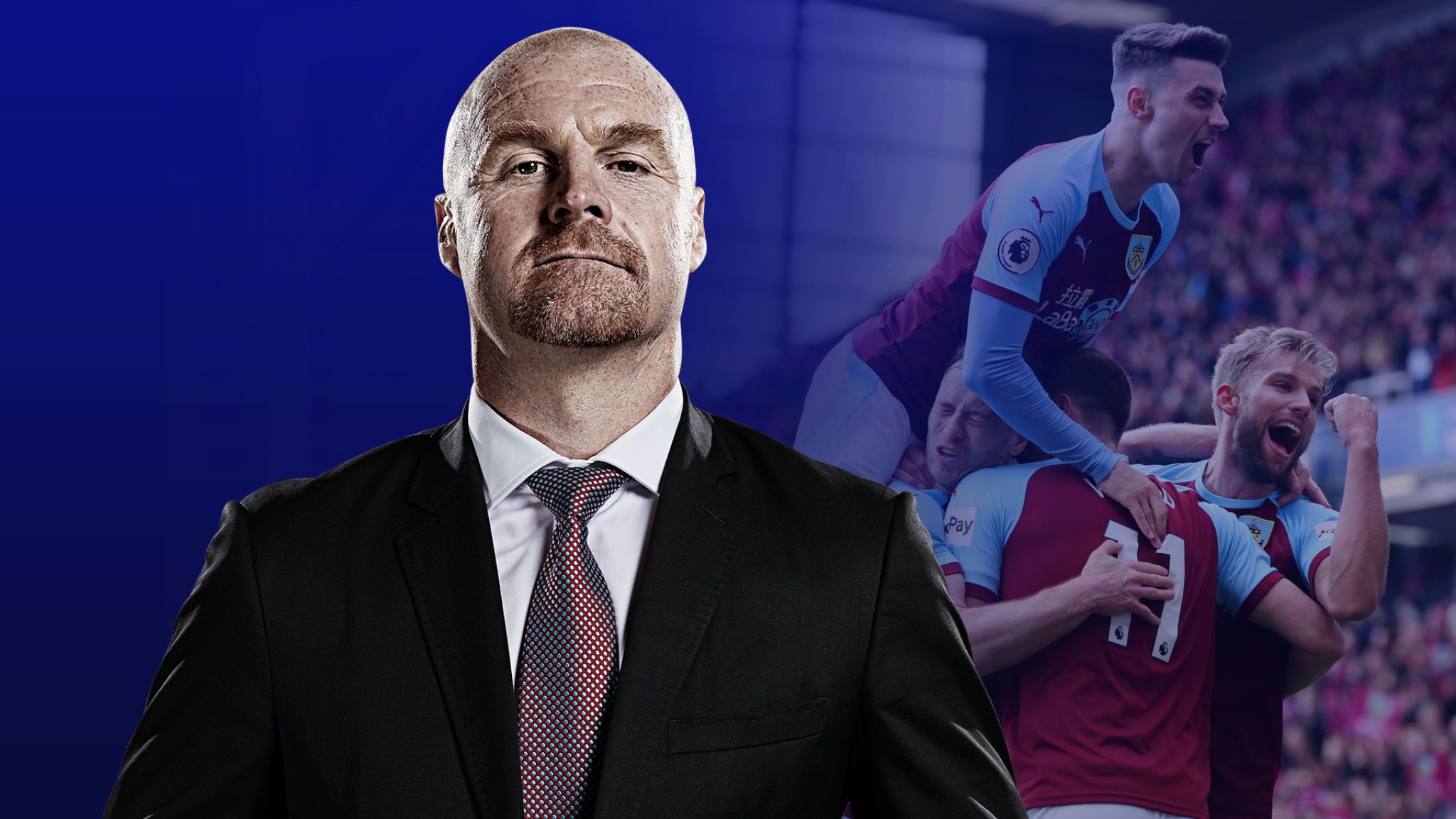 Sean Dyche believes Burnley can build on the 0-0 draw at West Brom which earned the Clarets their first point of the season.
Sean Dyche said "A point on the board is important psychologically," said Dyche who had seen his side beaten by Leicester City, Southampton and Newcastle United in their opening three encounters. We've had three out of four away games, even though it's awkward times it's still statistically difficult to win away games. In our first season back in the Premier League it took us until March. We're better than that now but we get on with the challenge, that is what we do. We have to be careful with what we wish for and not over-demand because it's an unforgiving league so there has to be a reality but we can build on that performance. We understand the challenges, they are not naive our players."
Burnley went in to the clash bottom of the Premier League having lost their opening three games but the result saw the Clarets move above both Fulham and Sheffield United in to 18th place. The result is a timely boost for Burnley ahead of next Monday's clash with Spurs at Turf Moor.