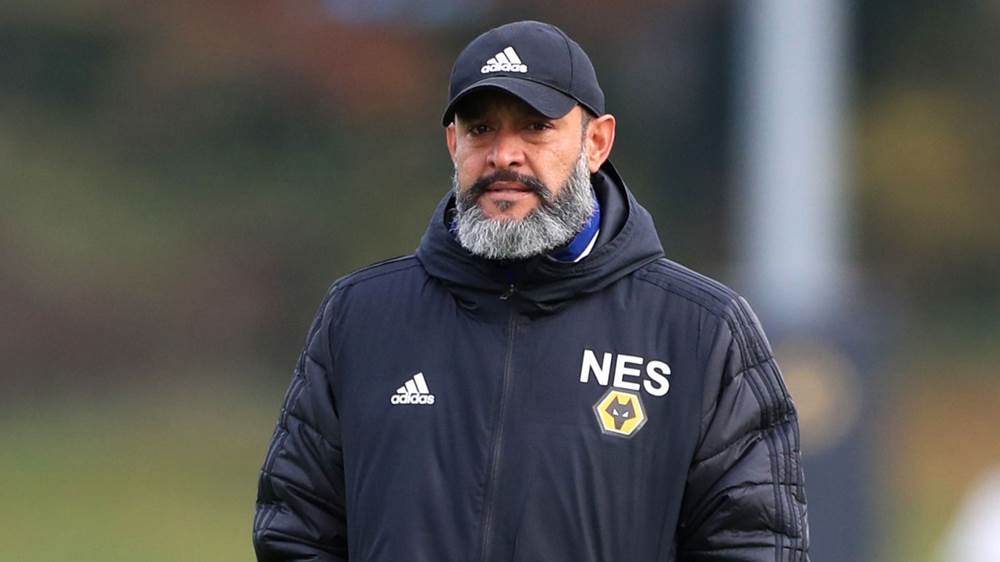 Wolves boss Nuno Espirito Santo says his side had to adjust to defeat an 'amazing' Leeds United on Monday night.
Nuno Espirito Santo said "In the second half of the game, we didn't allow too many situations but the first half was very difficult for us. The dynamic of Leeds was amazing. They have balance, they have breakers, they create chances and we needed to adjust and be humble enough to recognise that as the game goes by, the situations are going to happen. I think in the second half, we performed well, it was good. I think in the first half, the adjustment to focus on the centre of the pitch because all the combinations start from there. At half-time, it was about adjusting and about knowing what we need to get in front. We needed good spells of possession to create chances and the goal, of course, was good – a bit lucky – but we had chances."
Wolves came out on top at Elland Road last night thanks to Raul Jimenez's goal 20 minutes from time, but it wasn't without complication for the Midlands side. According to their boss Santo, Wolves had to adjust after what was a 'very difficult' first half against a Leeds side who left the Portuguese boss marvelled. Leeds are next in action against Aston Villa as soon as Friday in a quick turnaround, while Wolves take on Newcastle on Sunday.
Source:
Leeds United Daily news -  Prashant Ahuja - -