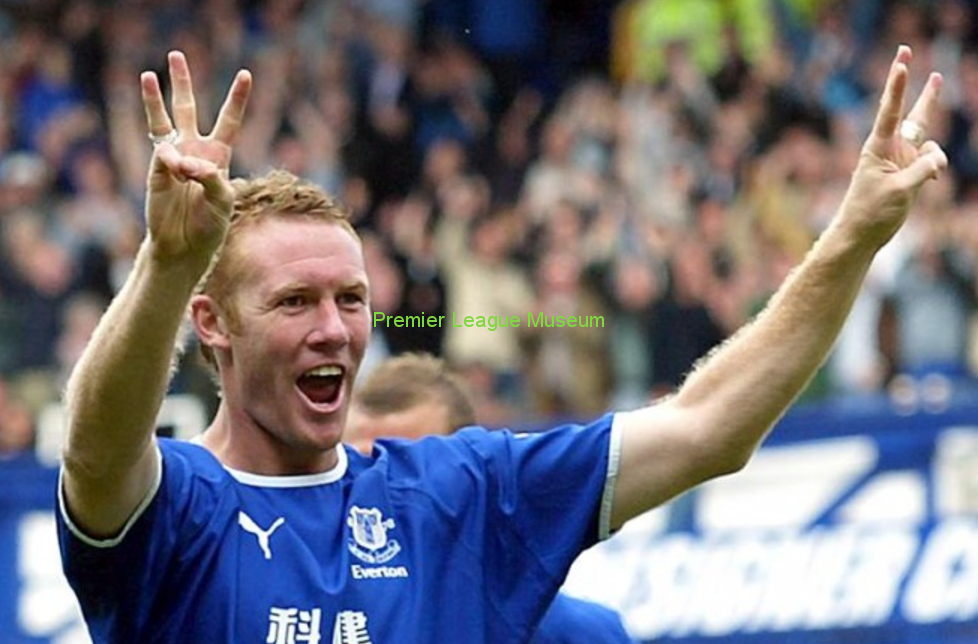 Former Everton utility man Steve Watson knows that managers at all levels of football need players they can trust and that's why current Blues boss Carlo Ancelotti is getting it right at Goodison Park this season. Appointed last December after predecessor Marco Silva had been sacked with Everton in the relegation zone, despite an upturn in fortunes, Ancelotti was unable to prevent the Blues from record a 12th place finish – their lowest Premier League position for 16 years.
Steve Watson said "Last season with Carlo Ancelotti was similar to how I felt about myself at York in that he had to look at what he'd got and what he needed and had a very clear plan in his head in the way he wanted things to go this season. He's managed to get the players he wanted in now and I think that's when you judge a manager. That's all you want, to be judged on your own decisions. You need to get those early points to get the momentum and the confidence going. I don't see a lot of similarities in terms of the style of football being played. You look at the style of football Everton are playing now, it's incredible with the speed. It's the toughest league in the world. A good start is important but it's about that consistency over the full 38 games but I've seen nothing so far to suggest that they can't keep that going. Once Wayne (Rooney) had left we didn't have any world superstars – people like James Rodriguez – in the team. There was no small amount of talent in the squad but we were a very genuine bunch of lads who were gritty and David (Moyes) had us really well-drilled without the ball. We had a fantastic team spirit and an amazing dressing room. You can see that Dominic has added other parts to his game this season with his finishing and the goal threat. From the first minute I saw him you could see that he was someone who enjoyed the physical side of the game. You don't get many like him anymore, ones who are like Big Dunc or Andy Carroll who are just a real nightmare for centre-halves to play against. People who didn't know Dunc that well probably didn't realise just how good he was with the ball. People talked about the likes of Niall Quinn having a good touch for a big man but Dunc was a very accomplished footballer. You can see certain traits of Dunc in Dominic's game and it's no small coincidence that he's kicking on again now. I do look back and have regrets that I left Everton too soon. There's no point beating yourself up about it, you make your decisions and live and die by them. At the time I'd just turned 30 and was being offered a year at Everton but with four kids at the time I was being offered a three-year contract at West Brom so I suppose I almost went for the security side as much as anything else. Looking back, knowing what I know now and learning a lot of life lessons, I should have backed myself to get a year, then another year and another year at Everton. I was playing pretty regularly and we'd got ourselves into the Champions League qualifiers."
Watson was part of that particular Everton squad, who picked up just 39 points to finish 17th in 2004, but he was also part of the side that shocked the football world to come fourth just 12 months later – the club's highest Premier League finish to date.