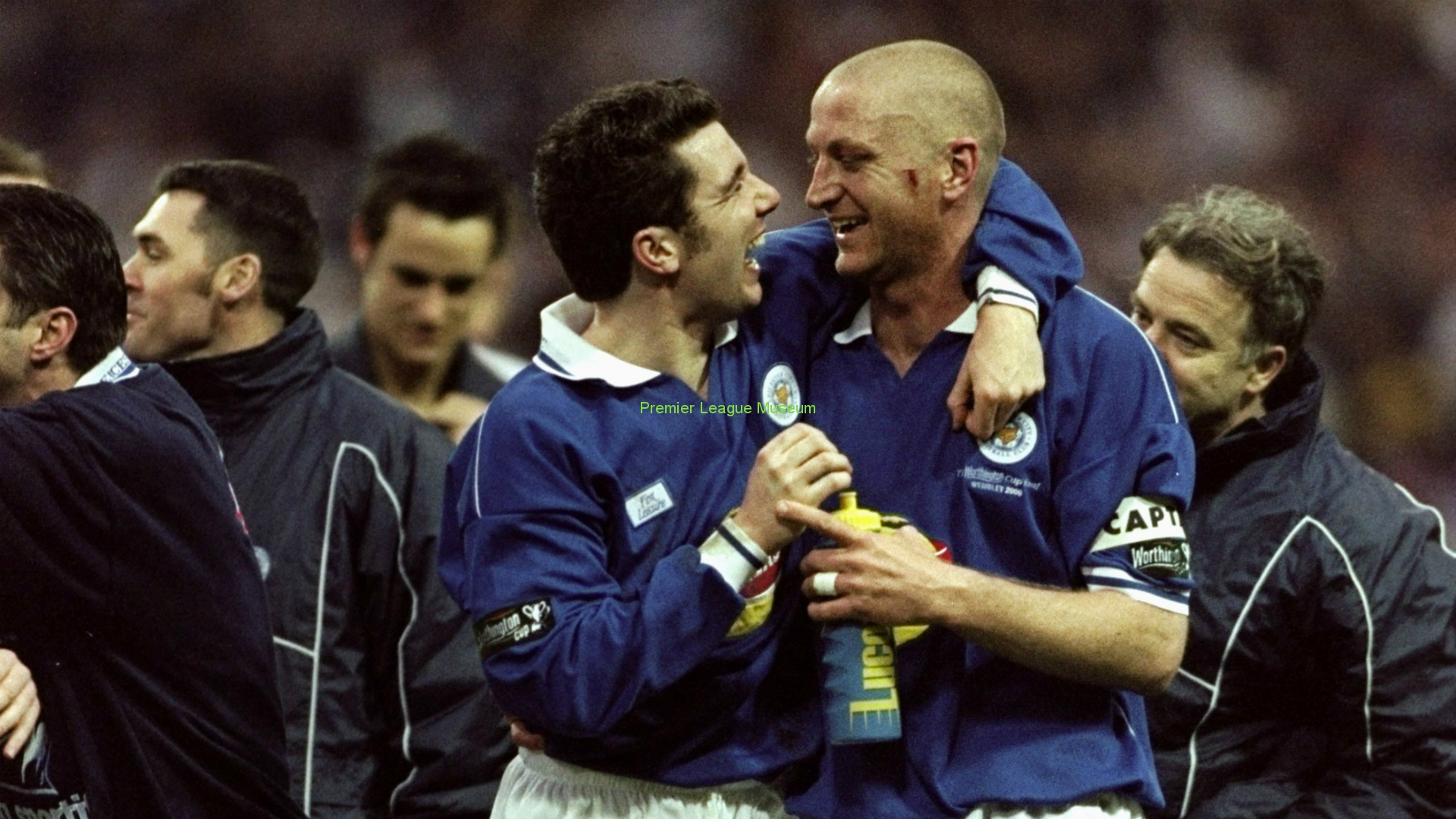 One-time Leicester City captain fantastic Matt Elliott has warned that the Foxes will face a revitalised opposition when Aston Villa rock up at the King Power Stadium next time out.
Matt Elliott said "Villa are going to have that confidence now with what they've achieved. The dynamics of the Premier League have changed. They're going into that game and Leicester are really going to have to dig in. They'll have to earn that right, and then go and do their stuff. You have to be adaptable as a group of players. They were getting at Leicester and stretching them. We speak about lessons to be learned, and you hear it said a lot. It's hard to define it, and if there was a magic potion for the players, they'd give it to them, but it's about playing to that high level in every game."
In stark contrast to last season's relegation battle, City's Midland rivals are flying after a perfect start of three Premier League wins out of three, topped by what will almost certainly go down as the shock result of the season after humiliating Champions Liverpool 7-2 at Villa Park at the weekend. It's still early days, of course, but the upshot of the astonishing turnaround in fortunes for a number of clubs is that the Manchester-based giants currently find themselves in the bottom half of the table, while Everton – more associated with mid-table mediocrity in recent years – top the division with Villa in second place, just ahead of Leicester. And Foxes' legend Elliott insists Brendan Rodgers' side will have to dig deep if they are to bounce back from Sunday's defeat and overcome a Villa side brimming with new-found quality and confidence.

Donate to Premier League Museum
Leaderboard
Leaderboard is empty