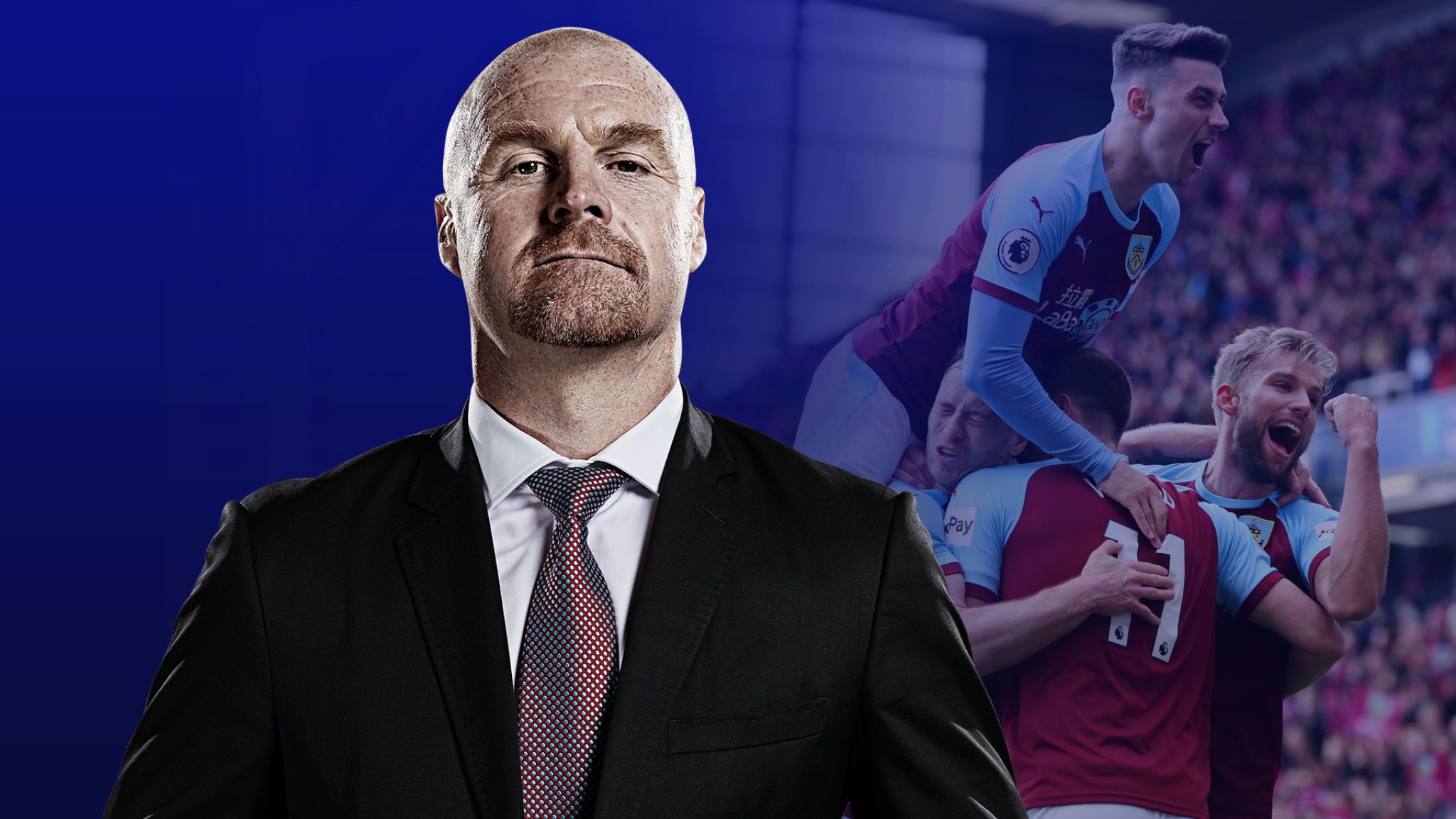 https://www.lancashiretelegraph.co.uk/resources/images/11846950/
Burnley boss Sean Dyche joked that he has also been permitted to buy new balls, cones and bibs after making Dale Stephens his first major signing of the transfer window. Despite finally being able to spend some cash on a first-team player, Dyche does not expect a flood of new arrivals into his injury-hit squad and admits financial constraints remain a concern. The 49-year-old offered a frank response followed by a tongue-in-cheek remark when asked if he is optimistic of further purchases now the club's cheque book has been opened.
Sean Dyche  said "No, not really. There are a number of things we are considering but it still takes that magic cheque book to get them done, so I will just wait and see what happens. We've got a bag of balls as well, so that was good, and some cones. And I think we've got some bibs coming next week."
Dyche has expressed frustration at working on a limited budget and the Clarets' subsequent struggle to recruit reinforcements. Experienced midfielder Stephens will provide some much-needed competition at Turf Moor following his arrival from Premier League rivals Brighton on Thursday.